One of the most exciting experiences a person of any age, background, or profession can experience is making the move to another country. It is an opportunity to start a new chapter of your life off with a new set of sceneries, people, and maybe even a new language to navigate life through! Despite how amazing this experience can be, the process of moving to another country can be difficult to understand, and once you've settled into your new home, it can be tough to feel fully comfortable. In order to help with understanding the process of and how to feel comfortable after immigrating to another country, Modern Movers has created this quick guide. Our team has provided international moving services to the Southwest Florida community for over 40 years and jumps at the opportunity to help people in need of relocation assistance.
How to Prepare for Moving Abroad
When looking to start the process of moving to another country, it is important to first have all of your ducks in order before you move abroad. Everything from housing to employment must be firmly established before moving internationally. For employment, make sure to have either acquired an ex-pat position within your current place of employment or to have been hired by a local company so that you can move into your new home without then having to worry about setting up a career plan. If you are already out of the workforce, then your situation will be easier as you'll be able to focus on your housing situation when moving to a foreign country. 
If you are in the process of moving to another country and have friends or family already situated in your new home, then it is a completely viable option to stay with them until you find a residence. If they have invited you to, of course. If not, be sure to have either booked a hotel or already had the proper place setup through a realtor or agency experienced with incoming foreigners who are accustomed to the situation and will know exactly how to make it work.
How to Live in Another Country Comfortably
Setting up housing and working conditions is one thing, but when undergoing the process of moving to another country, someone can never forget about the cultural and social aspects of a relocation the size of these. Learning the language, if that is a factor, is highly recommended as it is a quick way to make amazing friends when new to an area. Also, be sure to study local customs and traditions so that participating in these practices comes naturally and you can better integrate yourself into the community! The most important thing about moving out of the country you are most used to is to be completely open-minded to new people, ways of thinking, and experiences. 
International Moving Services That Won't Disappoint 
If you are considering making use of international moving services, look no further than the team at Modern Movers. Get in touch with our experts today or read some of our other articles to learn more about this type of relocation of relocations of any other kind we offer.
Related Readings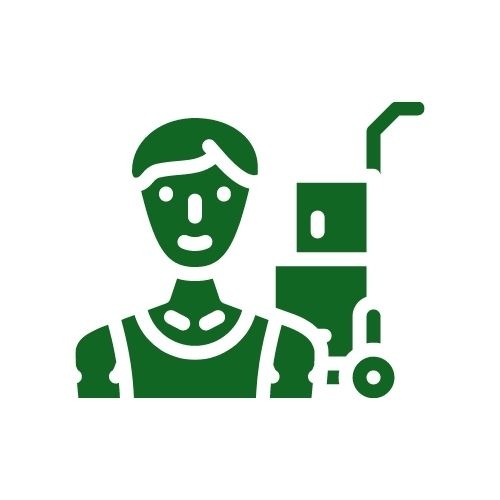 The Modern Movers moving team in Southwest Florida knows the ins and outs of local, long-distance, commercial, office, piano moves, and much more. You can count on these professional movers in Fort Myers and Bradenton to get you to your new home while keeping stress-free!