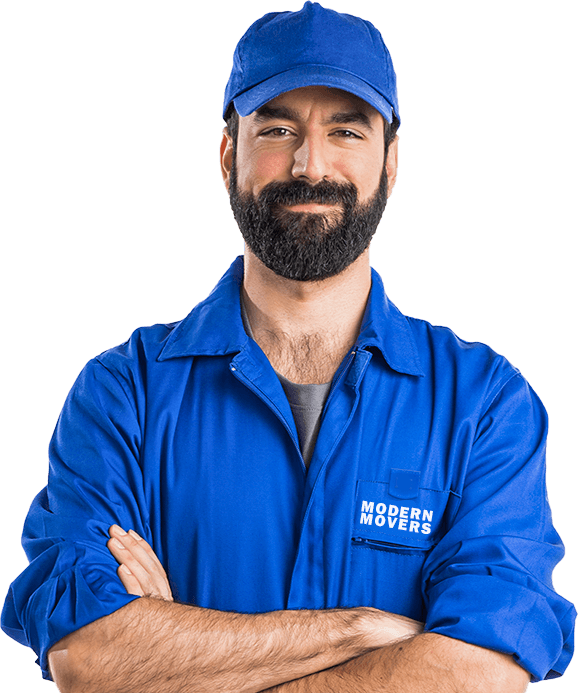 Storage Services Across
Southwest Florida
Local and Long Distance Movers
Call

1-800-226-4663

OR Fill out our quick quote form now, and we'll throw in a
free moving supplies kit!
Storage Services Across Southwest Florida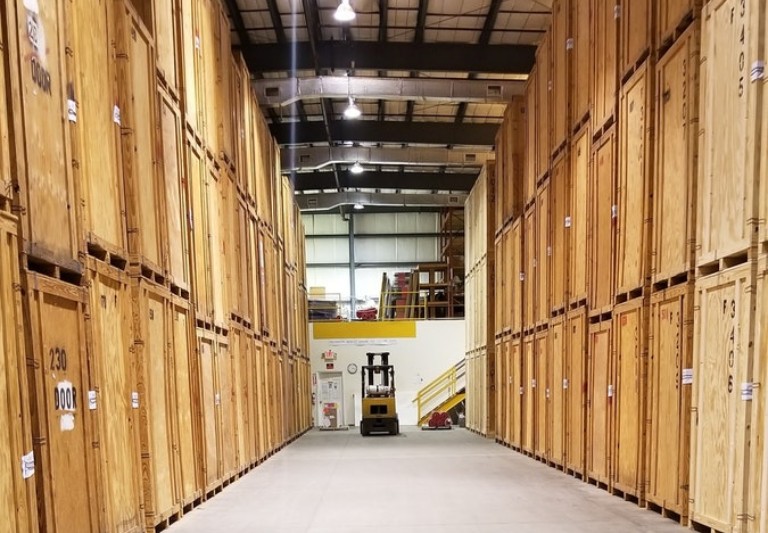 You might be unable to move your belongings to your new home right away for a variety of reasons. Perhaps the new house needs to be renovated or it's not available yet. Sometimes people need to vacate a property before they know where they're going to move next. Although our last minute movers are available for immediate assistance with a relocation, what do you do with all your belongings in the meantime? At Modern Movers, we offer storage services to customers all over Southwest Florida.
Solutions to Store Your Belongings
Our secure Florida storage units are available whether you need them for just for a week, a few months, or even years. Our trusted moving company offers solutions for our customers throughout the Southwest region of Florida.
Not only our the units secure but they are also housed in an air-conditioned facility. Your most precious household items will be protected from theft as well as the elements such as heat and humidity. Why stress about household items you simply cannot bring at the moment when you can safely keep them at our secure storage facility.
Our Southwest Florida Storage Services
If you can't move your belongings into your new home right away, don't stress. Our storage warehouse is safe and easily accessible during this transition. We can meet your storage needs with both short- and long-term storage solutions.
What makes our storage services across southwest Florida different? Our warehouses feature sprinklers and fire suppression systems to safeguard all your belongings. In addition, our secure storage warehouses keep your items well-protected with a 24/7 security system featuring motion sensors and security cameras watching over your items. Don't stress if you have fragile antiques or climate-sensitive books or paintings. Our air-conditioned storage facility can keep your precious items in mint condition.
The Modern Movers storage facilities also meet the exacting standards of the Department of Defense. So you can rest assured that your belongings are safe with us.
As a Southwest Florida moving company, our professionals are available to move your belongings from your old home right into our storage facilities, so you don't have to worry about a thing.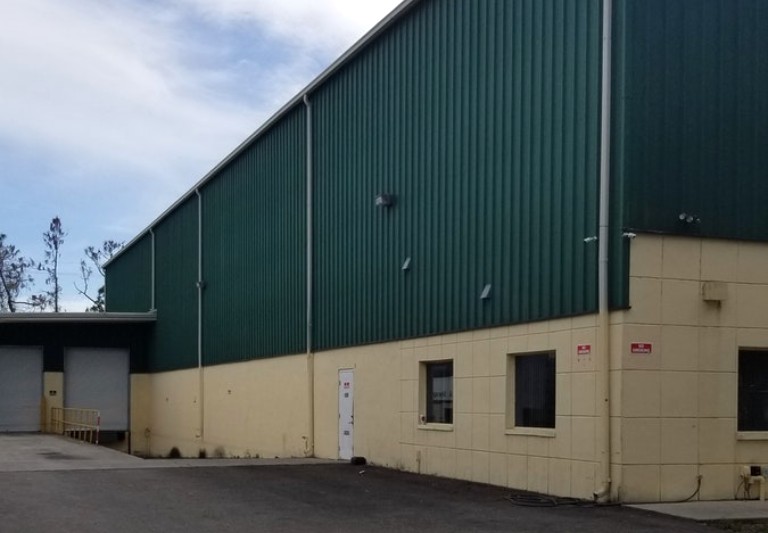 Our Commitment to the Community
Since 1981, our founder Jeff Guminiak has led a team of moving professionals who consistently provide reliable moving services in Southwest Florida. During the real estate explosion in the 1990s, we began offering full-service moving and storage solutions to customers both to and from Florida. We're always committed to serving our customers with the best attitudes and the most cost-effective moving and storage services. Our
residential movers in Southwest Florida
deliver unmatched storage and moving solutions for over 40 years and have earned the commuinity's trust. Get started today; call our team at
1-800-226-4663
.