Local and Long Distance Movers
Call

1-800-226-4663

OR Fill out our quick quote form now, and we'll throw in a
free moving supplies kit!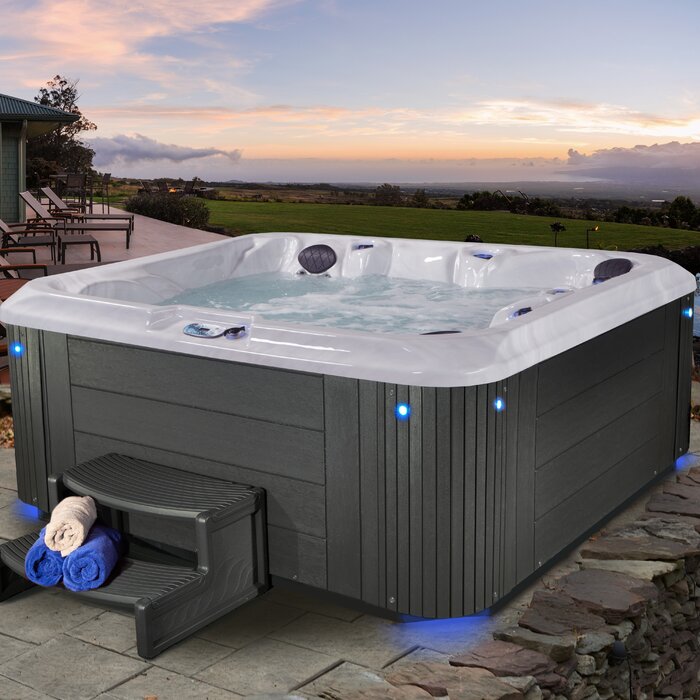 Hot Tub Movers in Florida's Gulf Coast
After operating as a moving company in Southwest Florida for close to four decades, we noticed that many of the residents we served had hot tubs and jacuzzies they wanted to bring with them to their new homes. To better address our customers' needs, we quickly trained our movers to pack, load, and transport hot tubs.
If your residential move or business move involves the relocation of a hot tub or spa, look no further than Modern Movers. Our jacuzzi movers and hot tub movers in Florida deliver trusted and efficient specialized moving services throughout the Gulf Coast.
At Modern Movers, our family owned moving company, we've been offering complete moving services in Southwest Florida for generations. Our hot tub movers in Florida specialize in indoor and outdoor hot tub and spa relocations. Whether it's an inflatable hot tub, acrylic hot tub, or wooden hot tub, you can depend on our top-rated hot tub moving company to properly relocate one of your most precious household luxuries.
Our professionally trained team of hot tub movers can guarantee an efficient and speedy relocation of your hot tub, jacuzzi, or spa. We have the unique skills and expertise to move two person spas, five person spas, and more. Hot tubs also require professional equipment and several persons to help relocate them, which is exactly what Modern Movers provides. 
Our Hot Tub Movers in Southwest Florida Offer the Following Services:
Indoor Hot Tub Moves

Outdoor Hot Tub Moves

Inflatable, Acrylic, or Wooden Hot Tub Moves

Local, Regional, State, and Cross-Country Hot Tub Relocations

Residential, Commercial, and Business Hot Tub Moves
We also offer convenient and affordable, temperature-controlled storage in the area to protect your hot tub from harsh climates and extreme temperatures. If you need to store your hot tub or spa before relocating it into your new place, we can include our temporary and long-term storage units in Florida as part of your customized moving package.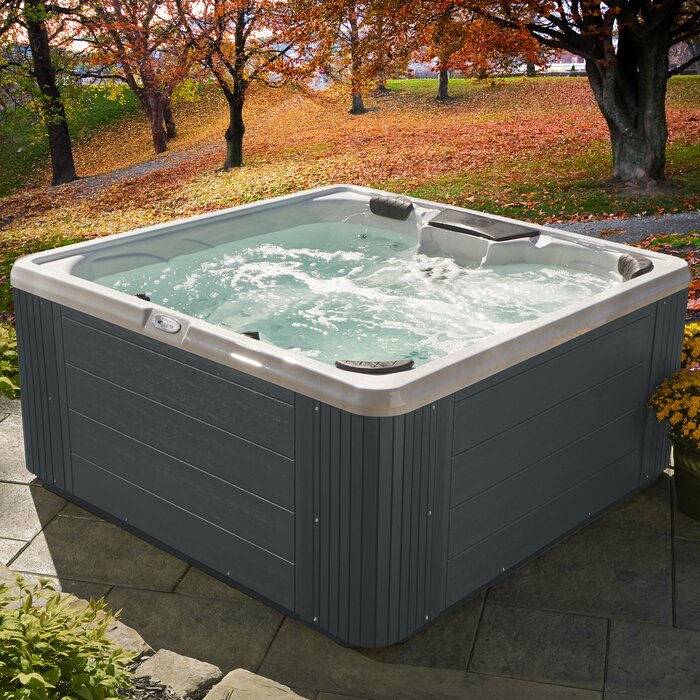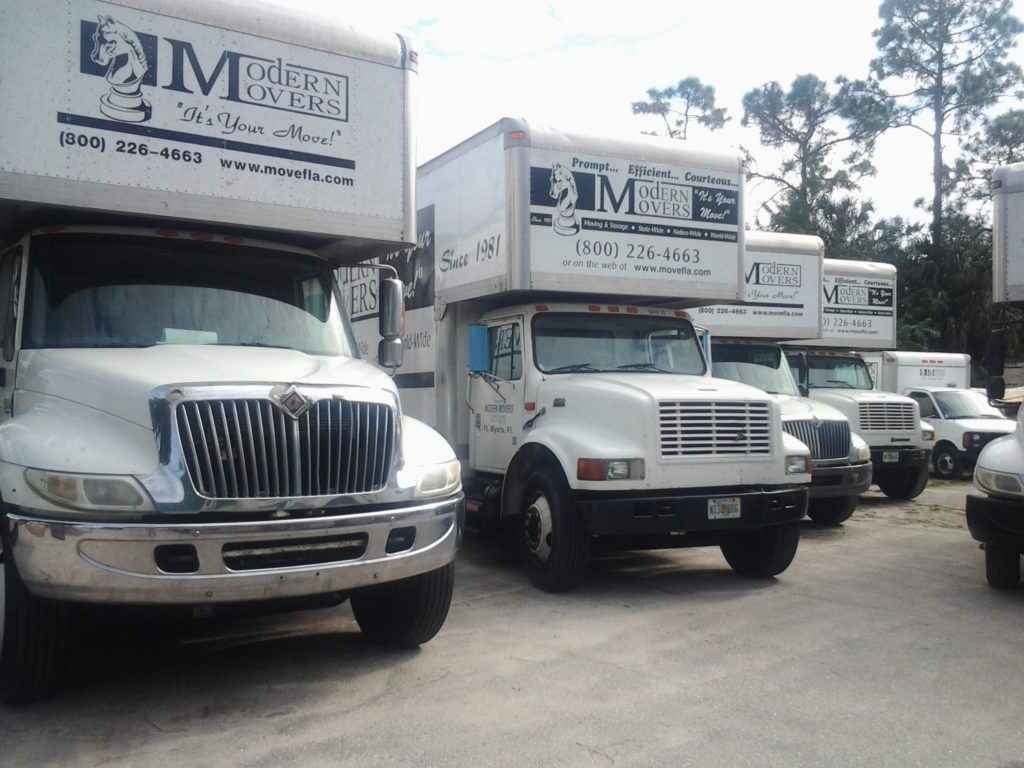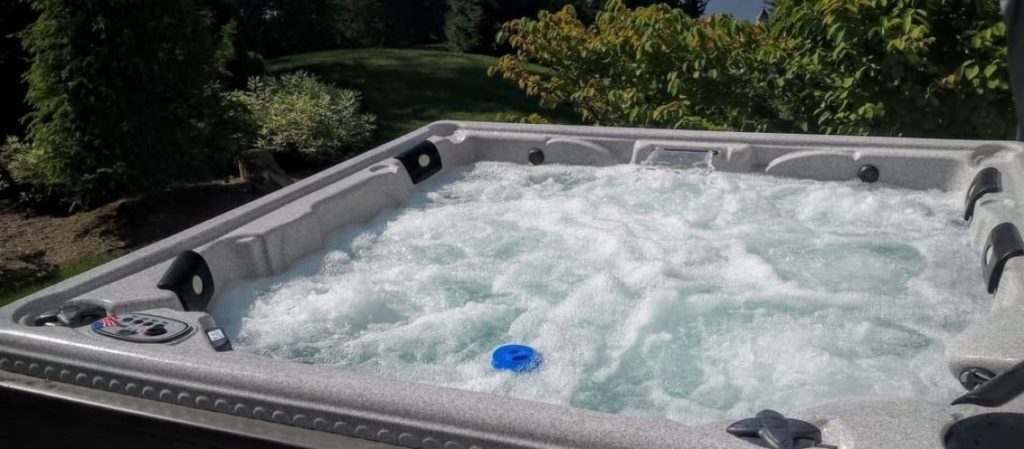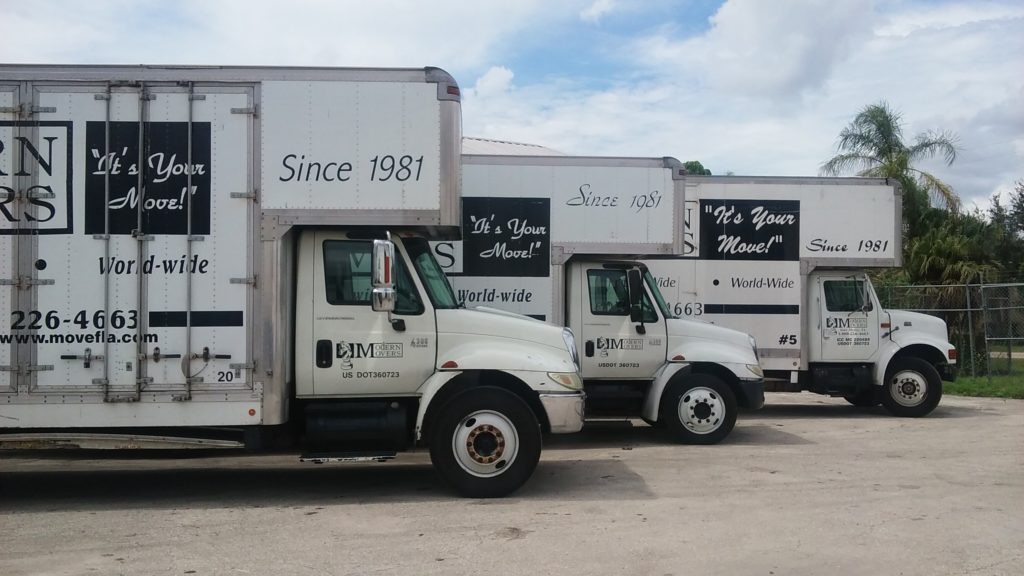 Unmatched Professionalism and Service
When you are moving your hot tub or spa, you should contact professionals who have experience relocating them. Modern Movers' years of excellent service and professionalism are unmatched and will leave you stress-free when it comes to moving your indoor or outdoor hot tub.
Our hot tub movers in Southwest Florida manage the relocation of various hot tubs locally, regionally, nationally, and internationally. Modern Movers manages hot tub moves in Bonita Springs, Naples, Golden Gate, Marco Island, Estero, San Carlos Park, Fort Myers, Sanibel, Captiva, and other cities in Southwest Florida.
Accurate Written Estimates in Advance – No Bait and Switch on Moving Day
At Modern Movers, we highly recommend an in-home visit in advance so they can identify where extra steps or special care may be required when relocating your hot tub. During your free, no-obligation consultation, we can decide whether your move will require unique packing requirements or the disassembling and assembling certain parts of your tub and patio screens. Soon after our in-home consultation, our certified sales staff can give you a free and accurate moving estimate. When you enlist Modern Movers, there are no hidden costs.
Contact us
or call at
1-800-226-4663
to speak with one of our expert coordinators and start your hassle-free moving experience with us today.
Hot Tub Moving Services Provided By: