The Best Moving Company in Southwest Florida!
LOCAL, INTRASTATE, INTERSTATE, AND INTERNATIONAL MOVING COMPANY
Modern Movers has delivered unmatched moving, packing, and storage services to our residential and commercial customers for over 40 years. Headquartered in the heart of Southwest Florida, our full-service moving company can handle all types of local and long-distance moves – statewide, nationwide, and worldwide.
Our Simple Moving Process​
Enlist the help of our professional movers in Southwest Florida and experience a hassle-free move from start to finish. Our friendly moving crews only use the highest quality packing supplies and proven reliable moving techniques to ensure your belongings stay safe and protected throughout the journey. Stay stress-free knowing your items are in capable hands.
At Modern Movers, we keep our moving process simple. We understand relocating your family or business can quickly become an overwhelming undertaking. That's when our licensed and insured Southwest Florida movers come in to help. We guarantee a seamless relocation regardless of the type or distance of your move. Our top-rated moving company in Florida is more than ready to take on your move. Just follow these easy steps to start your move with Modern Movers.
Our Southwest Florida moving company is based in this beautiful region of Florida. Along the sunny Gulf Coast, this region is known for its year-round warm weather, sugar-white sand beaches, tropical landscapes, and easy-going people. A mix of popular vacation spots like Naples and metropolitan cities like St. Petersburg, thousands of people move to southwest region of Florida every year.
Modern Movers strives to help as many families and businesses moving to Southwest Florida as possible by providing top-quality relocation services. These are just some of the cities our local and long-distance moving company is proud to serve.
Known for its many canals, Cape Coral is a densely populated residential city located where the Caloosahatchee River meets the Gulf of Mexico. Neighboring the natural preserves of Pine Island and Sanibel Island, residents enjoy local wildlife like manatees and parks full of activities. Our moving company in Cape Coral provides top-notch customer service to those that call the city home.
On Florida's Gulf Coast and protected by Sarasota Bay, Sarasota is known for its numerous cultural centers such as the John and Mable Ringling Museum of Art as well as its own vibrant arts community. Sarasota also serves as a gateway to the fine sand beaches and shallow waters of Siesta Key and Longboat Key. Modern Movers would love to help you move here!
Located along the Caloosahatchee River, Fort Myers is a colorful city that has grown rapidly in recent years. If you are one of the many people that has chosen the city as your new home, our Fort Myers movers are here to help meet all your relocation needs. Residents enjoy lush tropical nature, a diversity of shops, and historical estates. The shell beaches of Sanibel are just a short drive away.
Part of the Tampa Bay area and nicknamed "Sunshine City," St. Petersburg is a popular destination for golfing, boating, fishing, and beachgoing. The fifth-most populous city in Florida, St. Petersburg also serves as a commercial center for local businesses. Residents are a mix of retirees and millennials. Want to move to this vibrant city? Our St. Petersburg movers are waiting for your call.
One of the top vacation spots in the entire country, plenty of families and businesses call Naples home. Whether you are moving to a year-round home or vacation property, our moving company in Naples is well-equipped to meet all your moving and storage needs. Whatever brings you to this paradise, take some time to enjoy the city's high-end shopping, world-class golf, and powder-white sand beaches.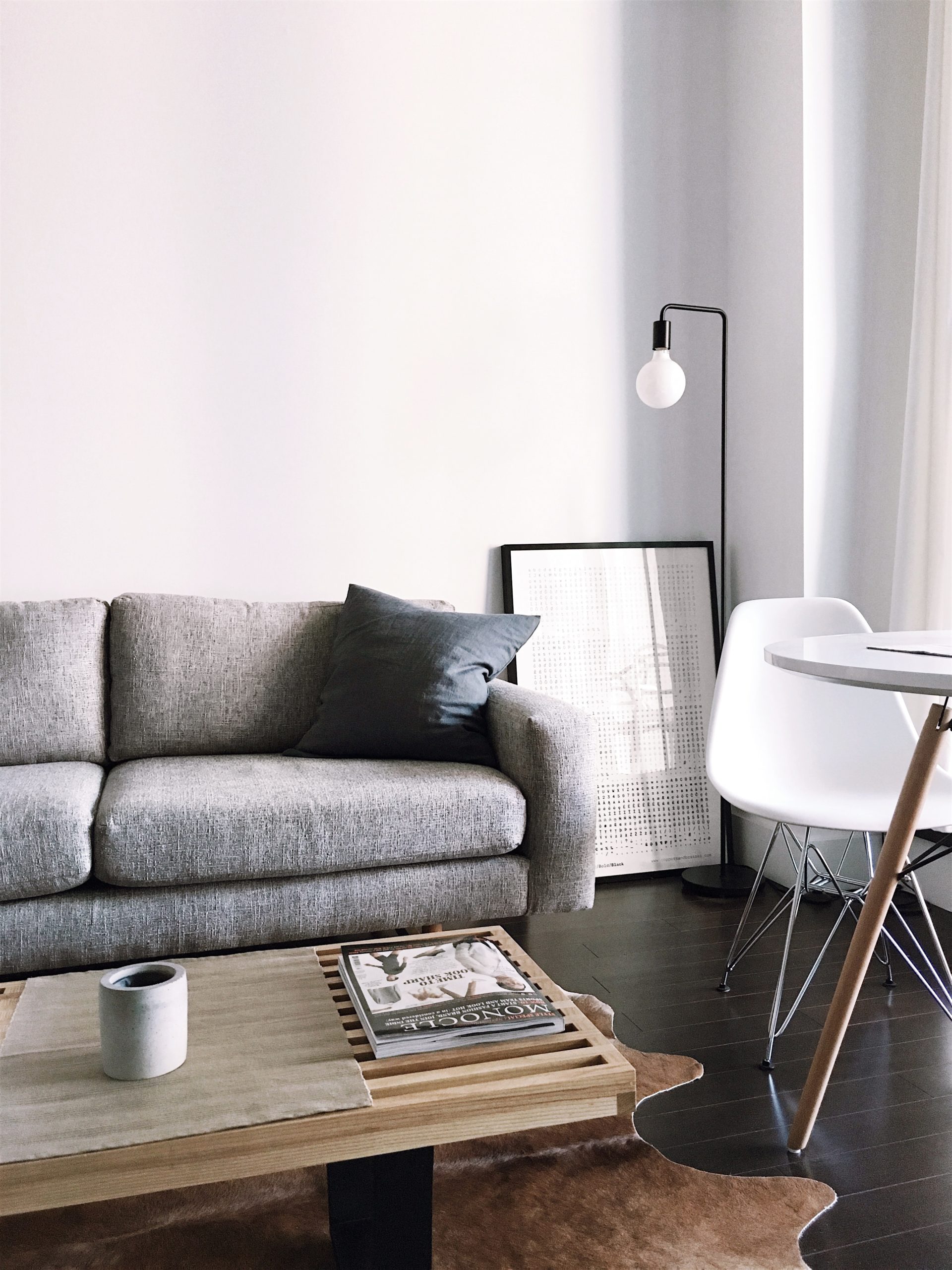 WE GUARANTEE CUSTOMER SATISFACTION!
When you partner with Modern Movers, you're choosing to work with the largest independent moving company in Southwest Florida. This gives you a team with more than 40 years of moving experience – a team who values giving you a fair quote, a company with a service guarantee, and the peace of mind knowing your belongings are in the best of hands.
Whether it is your first move away from home to college, the relocation to your first job, the move to a larger home as your family grows, or the move to your retirement dream home, we are here with your personalized moving solutions! We want to be the one residential moving company in Florida you keep coming to for your relocation needs.
Our team is here to assist you in planning your relocation and will help you with all the details. Allow us to share our expertise with you to help you avoid the pitfalls that other less experienced movers may not know how to avoid.
What our customers have to say.
What a wonderful experience! Your crew was courteous, efficient and very hard working. They took their time to make sure all my furniture was packed properly not one scratch on an entire house full of furniture. They even finished in less time than I was quoted and the bill was less than I expected. You can use me as a referral for anyone looking to use you.

Miguel and David were awesome!!!! They took care [of] my furniture and set [it] back up [at the] new house…. I would highly recommend Modern Movers to anybody! AWESOME!!

Barb – Fort Myers, Florida

These guys were terrific! The ladies in the office were awesome! Everyone associated with this move were courteous, knowledgeable and professional.

Sharon – Cape Coral, Florida

We could not have been happier with Johnny and Hector as well as the rest of the modern movers staff! The movers were hard working and polite, they emptied a large storage pod, built two beds, and various pieces of furniture in just under 3 hours! Everything was placed exactly where we wanted it. They made our move flawless. I would definitely use them again and recommend them to anyone in need of a moving company.

Dawn – Fort Myers, Florida

From my first call to Modern Movers, Kelly came out to give us an estimate. On moving day, John showed up – then Charles – on time. John was excellent – in Sarasota and Miami Lakes. We can not thank him enough. All of our possessions were delivered as they had been loaded – in perfect condition. On the Miami Lakes end, Chris helped John. We could not be happier!!

Richard – Miami Lakes, Florida

The move was smooth. The crew members were professional – they worked with the problems others created at the delivery site without getting upset or getting behind. They finished the job with attention to detail – for example, the master bed is a heavy piece of furniture and requires braces. David tried several times to make sure that they were set correctly and would not move out of place later. Nothing was broken and no damage occurred at either location.