Based in Southwest Florida, serving the entire US for over 42 years
Local and Long Distance
Movers.
Call

1-800-226-4663

OR Fill out our quick quote form now, and we'll throw in a
free moving supplies kit!
The Best Moving Company in Southwest Florida!
Modern Movers has delivered unmatched moving, packing, and storage services to our residential and commercial customers for over 40 years. Headquartered in the heart of Southwest Florida, our full-service moving company can handle all types of local and long-distance moves – statewide, nationwide, and worldwide.
Our Simple Moving Process
Enlist the help of our professional movers in Southwest Florida and experience a hassle-free move from start to finish. Our friendly moving crews only use the highest quality packing supplies and proven reliable moving techniques to ensure your belongings stay safe and protected throughout the journey. Stay stress-free knowing your items are in capable hands.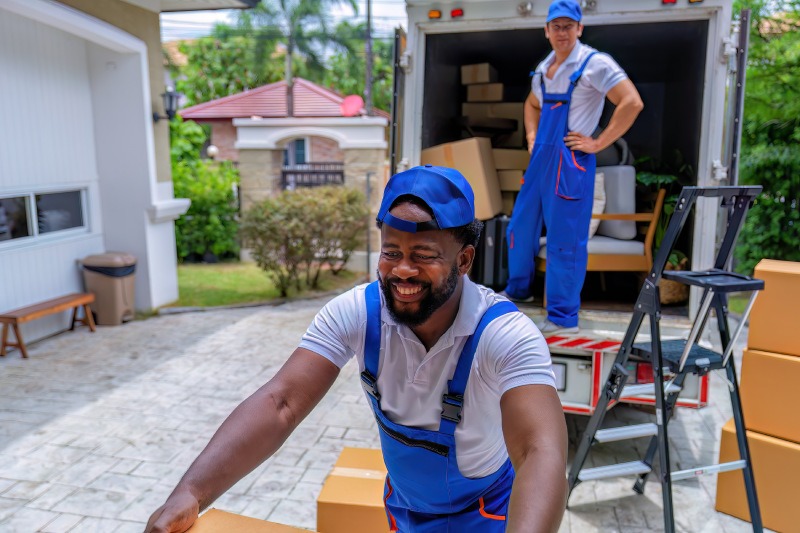 A crew was onsite moving our tenant's items into their storage units. They were fast and efficient. I very much appreciate our conversation regarding the best place to park their truck for the least disruption for the rest of our tenants. I would recommend them!
From the get go, Modern Movers were easy to deal with and straightforward. Concise explanations and willing to work with you and answered all of our questions honestly! Kyle, Michelle and Steve were phenomenal and very helpful movers as I was still packing when they arrived. They were very professional and attentive. I was glad we got a great team! I would highly recommend Modern Movers for your next move!
From the first call till then moment the truck drove away nothing but good to say. Office staff so on the ball with communicating with me. Even in the middle of a cat4 hurricane. Kept all our belongings safe in their warehouse. Deliverymen kept me informed while on the road as to ETA. Clean cut well spoken young man carried it all up 3 flights to our unit smiles and all. Modern Movers thank you very much.
Everyone at Modern Movers was great. From Mr. Montoya who came to my home and gave me an estimate, to the movers themselves who were polite, on time, and handled my belongings with care to Corina Cooper, the office contact who was friendly, efficient, and put my worries to rest before the move. Corina helped reduce my stress level before the movers came. I stored my belongings for 2 months in their local warehouse. When it was time to have my things moved to my new residence, I was pleased with the promptness, politeness, and professionalism of the staff. I didn't lose anything and nothing was broken. I highly recommend Modern Movers for all your moving needs. They should all get a raise!
I have moved over 15 times in the last 20 years, both locally and long distance. This was by far the most easiest move I have ever made!! From the start meeting Kelly and getting my estimate to the amazing two guys who arrived early, were neat, friendly, hardworking, careful, strong and so experienced! I loved the way they moved my things into crates and into storage. Even the truck was so clean and organized. I would highly recommend this company to anyone and will use them whenever I move again. Thanks so much Modern Movers!!!!!
This company is amazing! We had kind of a weird moving situation and they were with us every step of the way. Jake and his team did an amazing job. We had some really heavy, oddly shaped pieces and they helped us protect it, keep it safe and we're very professional throughout the whole thing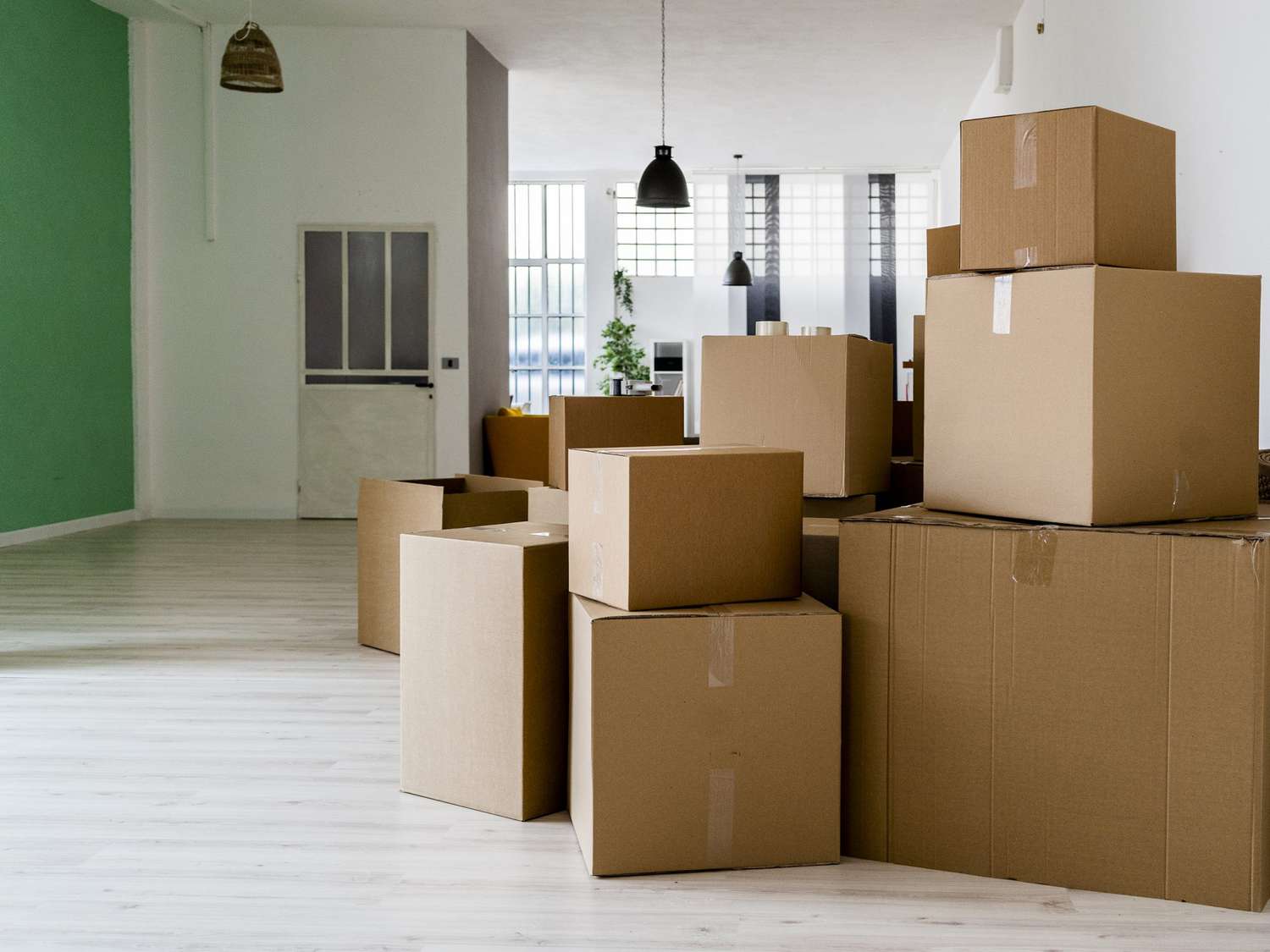 Introduction: Moving to a new state can be an exhilarating adventure, filled with both excitement and challenges. Whether you're relocating for a job opportunity, a