Same Day Movers & Last-Minute Movers
on Florida's Gulf Coast
Local and Long Distance Movers
Call

1-800-226-4663

OR Fill out our quick quote form now, and we'll throw in a
free moving supplies kit!
Same Day Movers & Last-Minute Movers
in Florida's Gulf Coast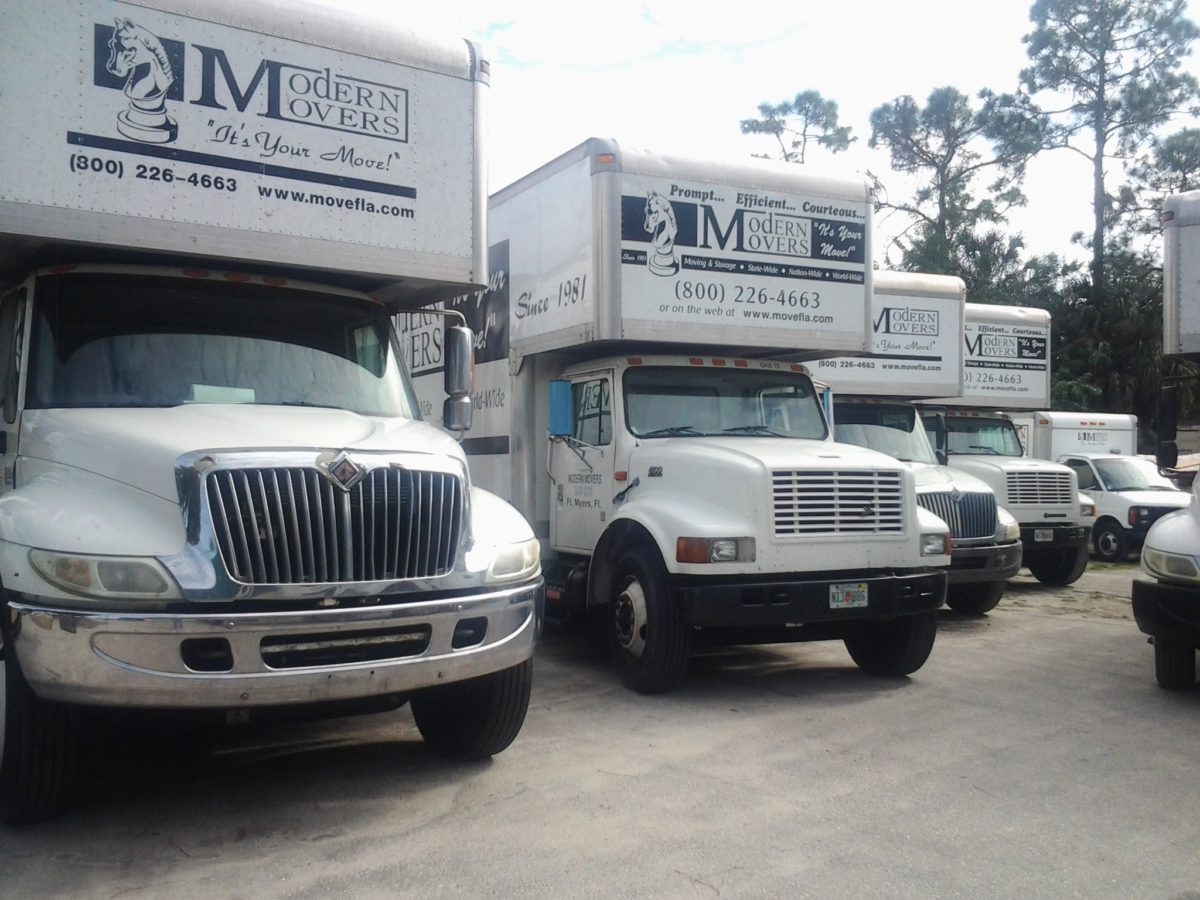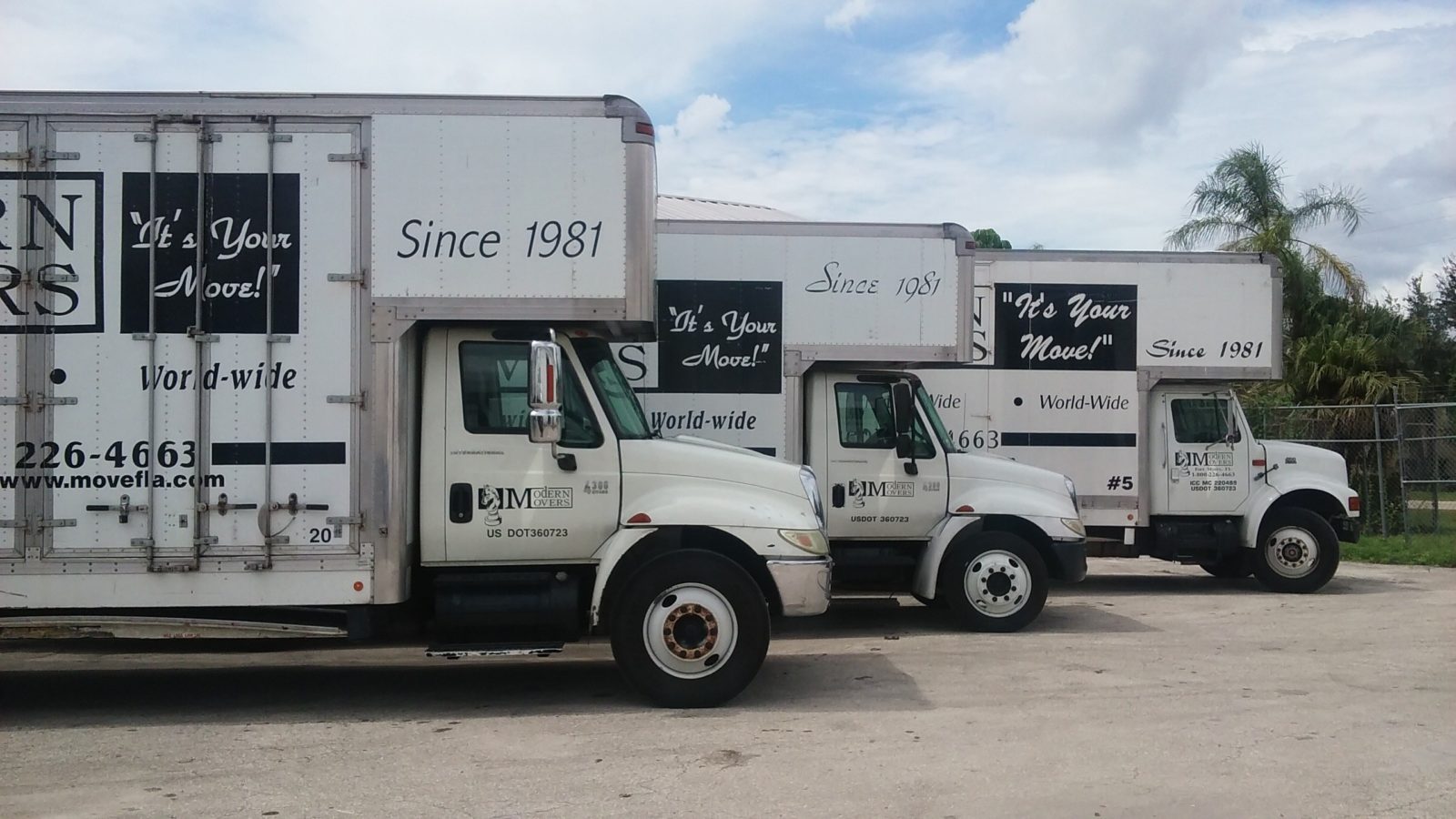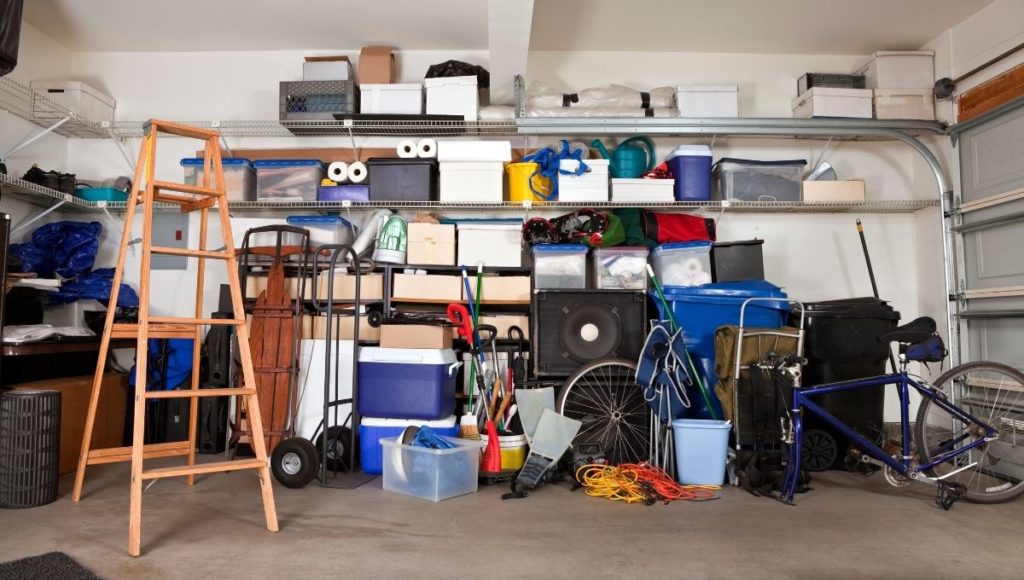 At Modern Movers, last minute moves are never a problem. Our movers in Southwest Florida have the services and skills to pull off any same day move or next day move, depending on when you schedule your accelerated relocation. There are numerous reasons why you may need same day movers in Southwest Florida. Our last-minute movers have helped people quickly move out for plenty of different reasons. If you are going through one of the following, a last-minute move may be an ideal option:
Quickly closing on a new home

Shipping possessions from an estate settlement

Ordered with an eviction

Emergency circumstances like flooding

Left stranded by another moving company
Whatever reason you find yourself in need of our last-minute and emergency moving services, our same day movers in Southwest Florida are here to help! You can count on the experience and expertise of our movers and relocation professionals. Expect them to deliver top-notch moving services in Southwest Florida for an easy relocation.
Our Quick and Easy Process
At our top-rated residential moving company in Florida, we can schedule your move within 24 hours in most short notice situations. To provide you an accurate estimate, we make every effort to perform an on-site inspection prior to your move, but depending on your situation, this might not always be possible. Rest assured, however; our highly skilled moving coordinators are experienced in providing fair and thorough estimates of our fees by phone.
As with any move, preparation and organization are crucial to ensuring everything goes smoothly. But if you don't have that luxury, our last-minute movers in Florida are always ready to roll up their sleeves and help you pack and move on the same day if you need us!
Our highly trained moving crews know how to work under pressure, moving apartments and single-family homes within a tight schedule. They have the experience, equipment, and sturdy moving supplies to handle your last-minute move and give you a stress-free experience despite the time crunch.
Even as they work fast, our same day movers in Southwest Florida will never sacrifice quality. Always expect the same level of care and service no matter how short the time frame is on your move. Modern Movers can pack, load, and move your precious keepsakes within 24 hours.
Last-Minute, Same Day, & Emergency Moving Services Provided By: