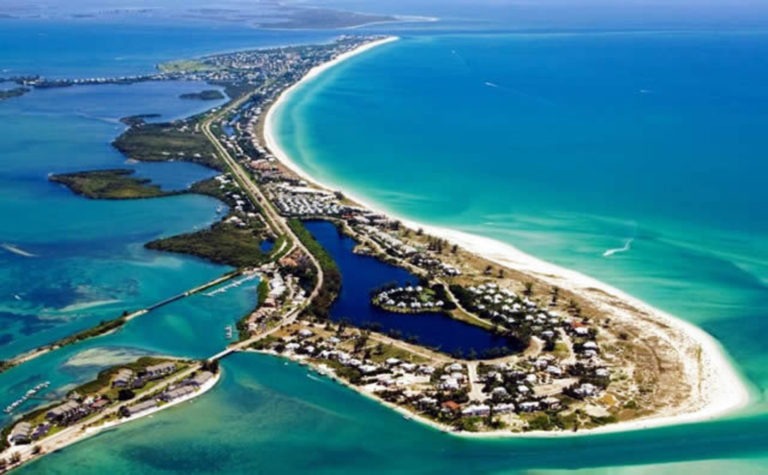 Cape Coral is home to more miles of canals than anywhere else, so it's important that you hire someone who can navigate the landscape with ease like our Cape Coral movers with years of experience under their belts.
Our renowned Cape Coral moving company has the training and equipment to handle any size move whether it's local or long-distance. We have a range of services that will fit your every need, including climate-controlled storage options when necessary. Our Cape Coral storage facilities are always under 24/7 surveillance, making it a perfect solution for valuable items as well as those that are sensitive to temperature and humidity. You will never regret working with our Cape Coral movers.
Cape Coral Local Movers Know Their Stuff
The best way to know your property is in good hands is by choosing a Cape Coral local moving company that has been working in the area for over 30 years. Our staff knows the ins and outs of the town, so we can ensure that your belongings arrive on-time to any location. In fact, most of our movers in Cape Coral have grown up in the area and can provide you with answers regarding the best schools, restaurants and family-friendly activities to do on the weekend.
Cape Coral Relocation Services
Don't struggle with the pressure of moving alone. Let our Southwest Florida moving company help you with any one or combination of our moving services. Our reliable movers offer assistance with residential and commercial relocations whether it's a local move or a long-distance and even international move. People often have unusual items that are either oddly-shaped, unusually heavy, or just tricky to move in general. That's not a problem for our experienced team including our hot tub movers and piano movers in Southwest Florida.
Full-Service Benefits Offered by Our Cape Coral Moving Company
The Cape Coral movers truly go the extra mile for our customers, offering our customers additional services and benefits at affordable prices other moving companies probably don't have. Some of these full-service benefits include:
First-Class Customer Care
Our Cape Coral moving company strives for complete customer satisfaction, so we are prepared to go the distance and deliver an exceptional moving experience. Trust our movers in Cape Coral for your move to town, whether it's a residential or commercial relocation.
Our dedicated moving company is here to help, regardless of your circumstances or timeline. If you have any questions about our services, please call our team at 239-369-2616 for a hassle-free move. We will do whatever we can to accommodate your unique circumstances.