Local and Long Distance Movers
Call

1-800-226-4663

OR Fill out our quick quote form now, and we'll throw in a
free moving supplies kit!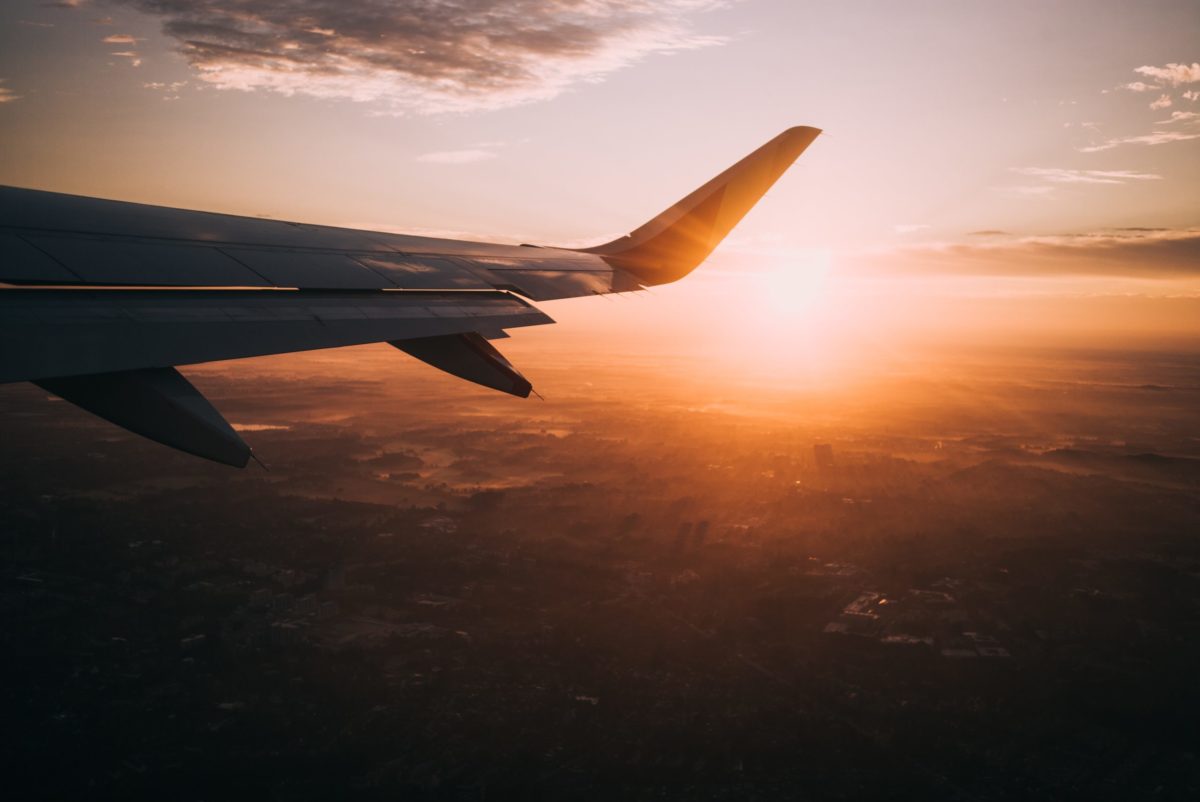 Modern Movers provides moving services around the globe. Our moving company in Southwest Florida can serve as an international moving company; we can transport or ship your items out of the U.S. to another country. Trust us to work within your budget to assist you in your international move.
After close to 40 years in the industry, our international movers in Florida have the experience and knowledge of all the legal intricacies involved with transnational moving to make the process as simple as possible. We'll ensure your items are delivered to your new space, wherever in the world that may be.
International Moving To and From Southwest Florida
An international move takes a lot more careful planning and preparation than your typical local move, or even interstate move. The logistics involved are wide-ranging and all the steps in the international moving process need to be thoroughly scheduled to ensure a seamless relocation. Luckily, our international movers at Modern Movers have what it takes to deliver just that.
Whether you are moving to Canada, Mexico, or any country outside of the United States, Modern Movers has got you covered. Our international movers in Florida have the experience and expertise to ensure your belongings are properly transported to where you are. The Florida moving services we provide are also offered across the globe for international moves to countries in North America, South America, Europe, Asia, Africa, and Oceania.
Successful Worldwide Transport & Delivery
Our international movers in Florida will schedule the required land transport, maritime transport, and/or international air freight to ship your items to their designated location. Whether by land, sea, or sky, trust our team of certified moving consultants and coordinators to plan and execute a successful delivery of your household or office goods.
Take the stress off your shoulders by enlisting Modern Movers to carry out your next transnational or intercontinental move. We will handle all the legal intricacies and complicated logistics with ease. When you work with our international moving company, you can expect honesty, transparency, consistent communication, and unmatched customer service.
Bulding an International Moving Plan For You
When you hire Modern Movers, our expert moving consultants can develop a plan for you or your business, a plan that meets all your international relocation needs. Whether you need our professional movers to complete a small local move or an international move that spans thousands of miles, you're always guaranteed the very best service available in the moving industry. Very few national, family-owned
residential moving companies in Florida
can combine our level of service with knowledge of the industry. 
Contact us today or call at
1-800-226-4663
 to receive your free moving quote and learn more
about Modern Movers
!