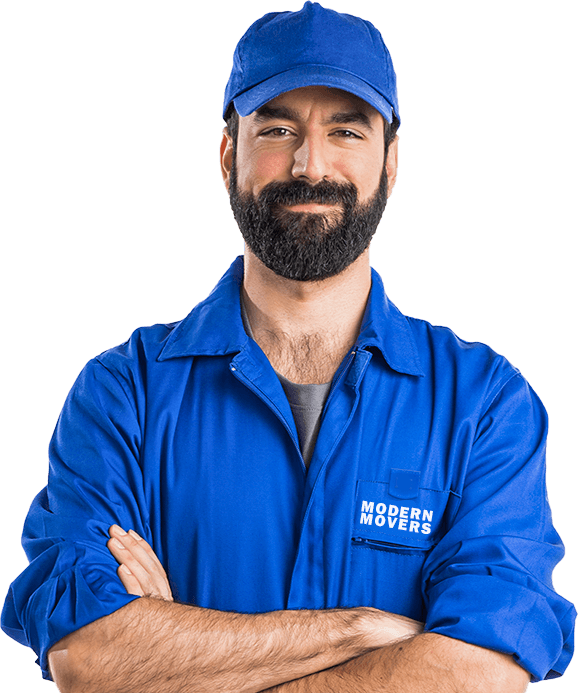 Choosing professional movers in
Southwest Florida
Local and Long Distance Movers
Call

1-800-226-4663

OR Fill out our quick quote form now, and we'll throw in a
free moving supplies kit!
Choosing professional movers in Southwest Florida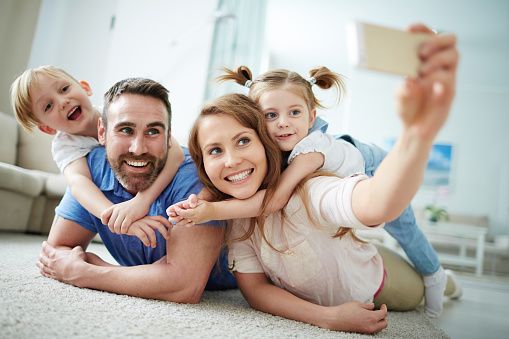 How to Choose the Right Moving Company in Southwest Florida
If this is your first time moving it can be hard to find the right moving company to choose, especially nowadays with so many moving companies out there. Our international movers in Southwest Florida are making it easy for you! Our expert movers will explain the process to help you choose a professional mover and what you should look out for in a moving company.
Always Check A Mover's License
One of the first things you want to do when choosing professional movers in Southwest Florida is making sure they are licensed and insured. Ask your movers if they have their registration number because you do not want to trust your belongings to an unlicensed or insured company. Make sure the mover is licensed by the Federal Motor Carrier Safety Administration (FMCSA). Visit the FMSCA website and search for the name of the moving company. Only choose movers currently licensed by the FMCSA.
Moving companies conducting intrastate moves in the state of Florida must be registered with the Florida Department of Agriculture and Consumer Services. State registration numbers must be clearly printed on all advertising and business forms, such as contracts and estimates. Please take the time to check the Florida Department of Agriculture and Consumer Services for their license and complaint status.
In addition, by law, a moving company is required to give you a booklet entitled "Your Rights and Responsibilities When You Move." This booklet gives you the definition of moving industry terms, an explanation about how a mover must estimate charges and other helpful information.
Always Research & Verify A Moving Company's History & Credentials
Another question to ask your potential moving company when you're choosing professional movers in Southwest Florida is about their history in the industry. Our Southwest Florida moving company has been around for 40 years, founded in the 1980s. Though younger moving companies may indeed have excellent qualities, they haven't been around long enough to be vetted by the community. Generally, older moving companies are more experienced and are likely better able to handle unexpected situations since they've seen it all in the many years they've been in the business.
You should also ask your Florida moving company if they are a member of the Better Business Bureau and if so, what their rating is. Also, look for professional organization seals on their website. Check for a Better Business Bureau rating and a Pro Mover membership. Pro Mover is an independent organization that validates the credentials of a mover. They verify a moving company's AMSA (American Moving and Storage Association) and FMWA (Florida Movers and Warehousemen's Association) certificates are in good standing.
Bonus tip: Some moving companies are actually brokers, which means they subcontract their work as opposed to coordinating their own team. Make sure the professional moving company you choose handles their own clients. If they are a broker, you should really research the third-party company they subcontract to do the work to ensure your valuables are in trusted hands.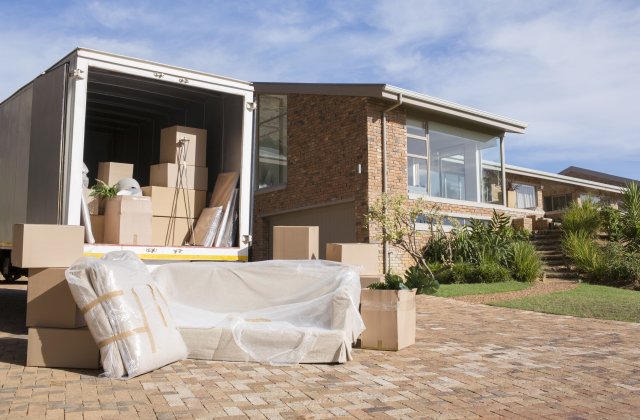 Moving Quotes: What You Need to Know
Does your move require a deposit? Reputable Southwest Florida movers don't usually ask for a deposit before booking your move. This is extremely vital when choosing a mover and one must pay close attention to that small detail.
You should always try to get an on-site estimate for the moving services you'll need depending on the size and complexity of your move. There is no substitute for a trained relocation professional assessing your items and discussing with you their recommended services. Our residential movers in Southwest Florida are always happy to send a trained estimator for your no-cost, no-obligation, in-home consultation.
When choosing a professional Florida mover, our experts strongly recommend obtaining written estimates from multiple reputable moving companies. Insist on a written estimate that includes all of your belongings and specialty items you are moving as well as other specific details about your move.
There are three different types of estimates:
Non-Binding – All charges are based on the actual weight, time or materials. This could lead to unwelcome surprises when it comes time to pay the bill and should only be used when you are unsure about the items you are moving.
Binding – The charges are bound based upon the estimate. The price of the preparation is what you pay.
Not-to-Exceed – The charges are bound not to exceed the written estimate amount. Your amount due can be less if your weight or services goes below the estimated amount.
Always ask for a breakdown of the charges listed on the estimate. Inquire about undisclosed fees and unforeseen circumstantial fees such as shuttle costs or storage-in-transit charges. Also, consider what liability coverage is included in the price of the move and additional coverage options available when choosing professional movers in Southwest Florida. An additional valuation coverage option is usually offered for your goods in the event they are damaged during the move. These different levels of coverage and the associated costs can differ greatly between movers.
Modern Movers has been around for almost 4 decades, so as you're searching for reliable movers, you can count on us. Contact our
Fort Myers movers
at
1-800-226-4663
or our other locations to learn more about the wide range of moving services we offer to make your move a breeze. If you need professional movers in a pinch, our
last-minute movers
can take care of you on short notice.