Our
FREE

Moving Starter Kit
Local and Long Distance Movers
Call

1-800-226-4663

OR Fill out our quick quote form now, and we'll throw in a
free moving supplies kit!
Our Free Moving Starter Kit
With a No-Obligation In-Home Consultation
Moving can be overwhelming, but with the right full-service moving company, your relocation can be a breeze. If you don't have enough time to properly plan a move due to extenuating circumstances, our last minute movers are here to help you relocate. Our reliable moving company has been providing excellent service, unbeatable pricing, and even storage solutions for over 40 years. To prove our commitment to our clients, we offer a free moving starter kit with every consultation!
What is a Free Moving Starter Kit?
In general, the cost of moving supplies can add up and if you're trying to save money by looking for free inventory boxes from local stores it can also be time-consuming and tedious. In the middle of your regular daily responsibilities and making sure all the details of a move are taken care of, it can be difficult to find the time to look for moving supplies. That's why our team of residential Southwest Florida movers has been providing free moving starter kits to our customers for decades. The moving supplies we provide are sturdy and made of quality materials to ensure your items are packed securely. Working with our moving company is easy and affordable. We strive to make every one of our clients happy by delivering a hassle-free moving experience, starting with this complimentary gift.
Our free moving kits are perfect for any move to at least give you a jump on things, saving you a little time and money for your move. Some items require a little extra care, so we make sure to include a little bit of everything. These free-moving kits are designed to help you start packing before your local, long-distance, or international movers arrive.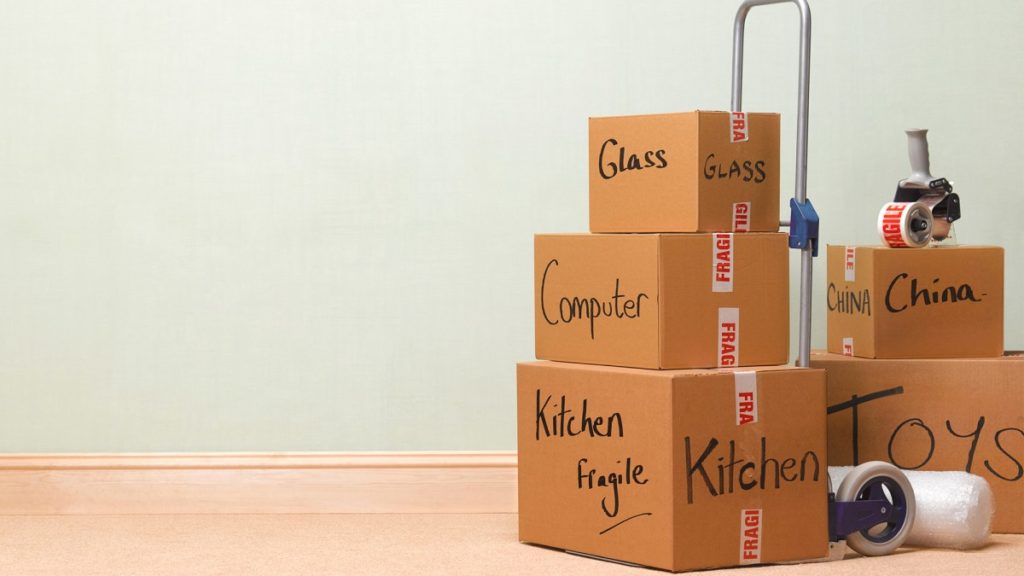 Your Free Moving Starter Kit Includes:
5 Small Boxes

3 Medium Boxes

2 Large Boxes

10 lbs of Paper

1 Dish pack

1 Roll of Tape
Quality packing supplies can be hard to come by or are just too pricey sometimes, so that's why we love to give our customers a free moving starter kit that can even help them pack their dishes and other fragile items.
Our Free Moving Starter Kits Are Worth $50
Don't guess how much your move will end up costing you and don't work with a moving company that doesn't give you a complete estimate upfront. Schedule a complimentary in-home moving consultation and you can receive this free moving starter kit! There is no obligation and certainly no pressure to schedule your move immediately. Our professionals are available for your relocation when you're ready to move. We look forward to meeting you to discuss your moving needs and the ways Modern Movers can best assist you and deliver a hassle-free move.
Call our team at 
1-800-226-4663
 today for more information about a consultation or our free starter moving kit!