Local and Long Distance Movers
Call

1-800-226-4663

OR Fill out our quick quote form now, and we'll throw in a
free moving supplies kit!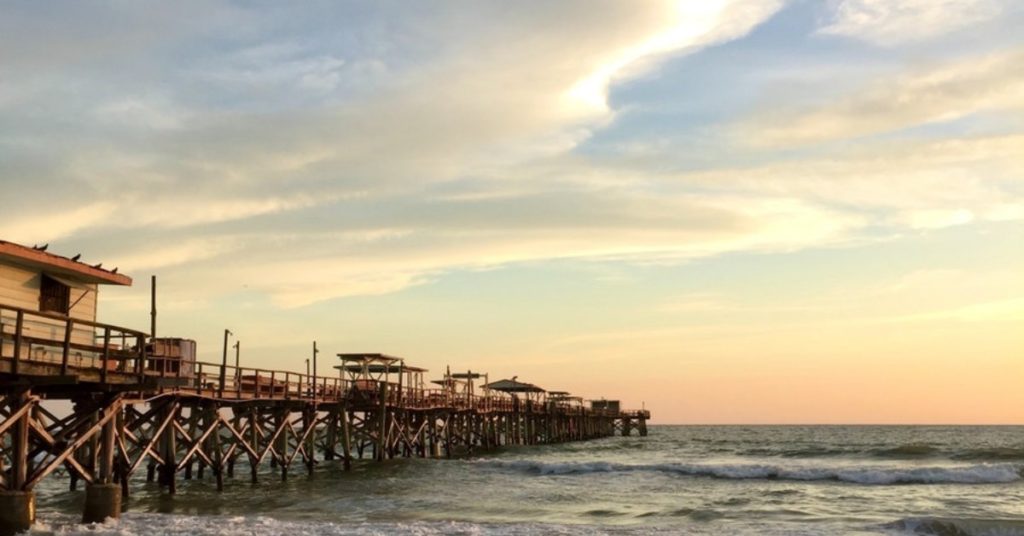 The town of Redington Shores is one of the most beautiful in all of Florida! Our town was incorporated in 1955 and has provided its citizens with exquisite coastal living. Four districts make up the community of Redington Shores, located between Clearwater and St. Pete Beach. Our community is full of beautiful beaches, fishing, boating, parks, and plenty of relaxation. Our Redington Shores movers are here to guide you through your new community.
Soak in the glimmering sunshine as you relax by the Gulf of Mexico right in your backyard. Soak up the white sandy beaches and spectacular sunsets of the Gulf as our Redington Shores movers take care of the hard parts of your move. Join over 2,500 people who have chosen Redington Shores to be their home. Let our movers in southwest Florida ease your stress with moving as you enjoy all our community has to offer.
Moving Services in Redington Shores
Here at Modern Movers, we provide our clients with moving services in Redington Shores. Enlist the help of our professional movers in Redington Shores to tackle your upcoming relocation. Our team uses the highest quality packing and moving supplies with our trusted techniques to ensure your belongings are safe from start to finish.
At our moving company in Redington Shores, we keep things simple. We understand relocating can be overwhelming and involves a lot of moving parts. That's why we offer customizable packages to ensure we are meeting all of your moving needs. Choose Modern Movers for a seamless relocation regardless of size or distance.
Pick from our range of packing services to help you with the burden of boxing up all your belongings. We will provide ample moving and packing equipment like boxes, padding, and paper. In fact, if you schedule your no-obligation home consultation, you will receive a free moving starter kit! Your free moving starter kit includes small, medium and large boxes, as well as paper, tape and more. These kits are worth $50 and will be yours for free when you schedule your complimentary in-home moving consultation. Don't worry; there is no pressure to schedule your move immediately!
Exceptional Customer Service From Our Redington Shores Movers
Modern Movers is committed to providing the community with exceptional customer service. With over 40 years of experience in the moving industry, we are a trusted moving company in Redington Shores. We constantly provide our customers with reliable moving services in Southwest Florida. Choose from residential or commercial moving services to tackle your upcoming move. 
Leave the hard work to the professionals as you enjoy the white sand beaches and glistening sunshine. Contact us today to learn more about our moving resources. Let the dedicated Redington Shores movers ease your stress and properly transport your belongings.