Piano Movers in Southwest Florida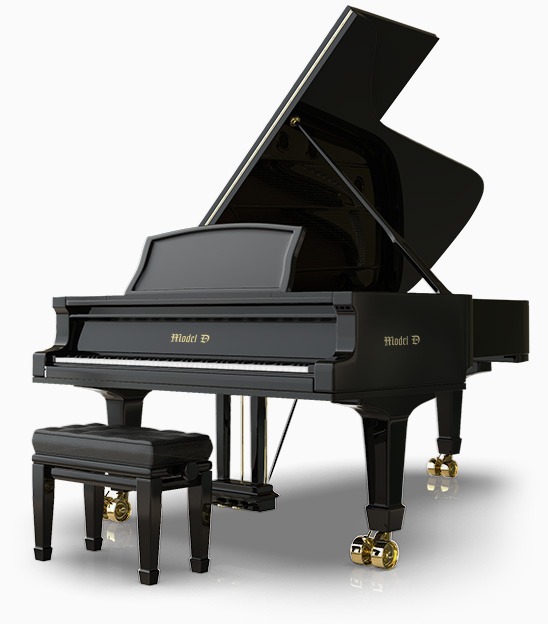 With nearly four decades of experience packing, storing, and moving pianos, Modern Movers are your piano movers of choice. These are delicate instruments with intrinsic and, often, sentimental value, and they need to be handled as such. These instruments may be your livelihood, which is why we guarantee careful and cautious handling. Whether you are moving down the street or across the country, you can rest assured that your piano will arrive at its destination in its exact same condition. Enlist our top-rated residential movers in Florida's Gulf Coast to ensure a hassle and damage-free delivery of your piano. At Modern Movers, we approach all of your items with the utmost care. We assure you that all of your belongings are handled securely and professionally. 
Why Prior Piano-Moving Experience Is a Must
As you may well know, pianos are extremely heavy and yet exceptionally delicate. This does not make for an easy move. This requires meticulous planning and full attention to detail. Other movers may agree to ship your item; however, you should find out in advance about their experience in moving pianos. The delicate nature of a piano's interior can make it a challenging move.
Our Piano Moving Experience
Pianos come in a variety of sizes and shapes. You may be concerned, and rightly so, that a moving company has experience handling your specific instrument. At Modern Movers, we want you to have peace of mind knowing that your piano is in good hands, which is why we like to provide the following list of a few of the piano models we specialize in:
Upright Piano

Spinet Piano

Console Piano

Studio Piano

Baby Grand Piano

Parlor Grand Piano

Concert Grand Piano

And more!
If you don't see your specific model above, contact us today to find our current expertise. 
We offer convenient and affordable temperature-controlled storage in order to preserve piano wood and tuning. Should you need to temporarily store your piano before moving, we offer convenient and safe storage solutions in Florida.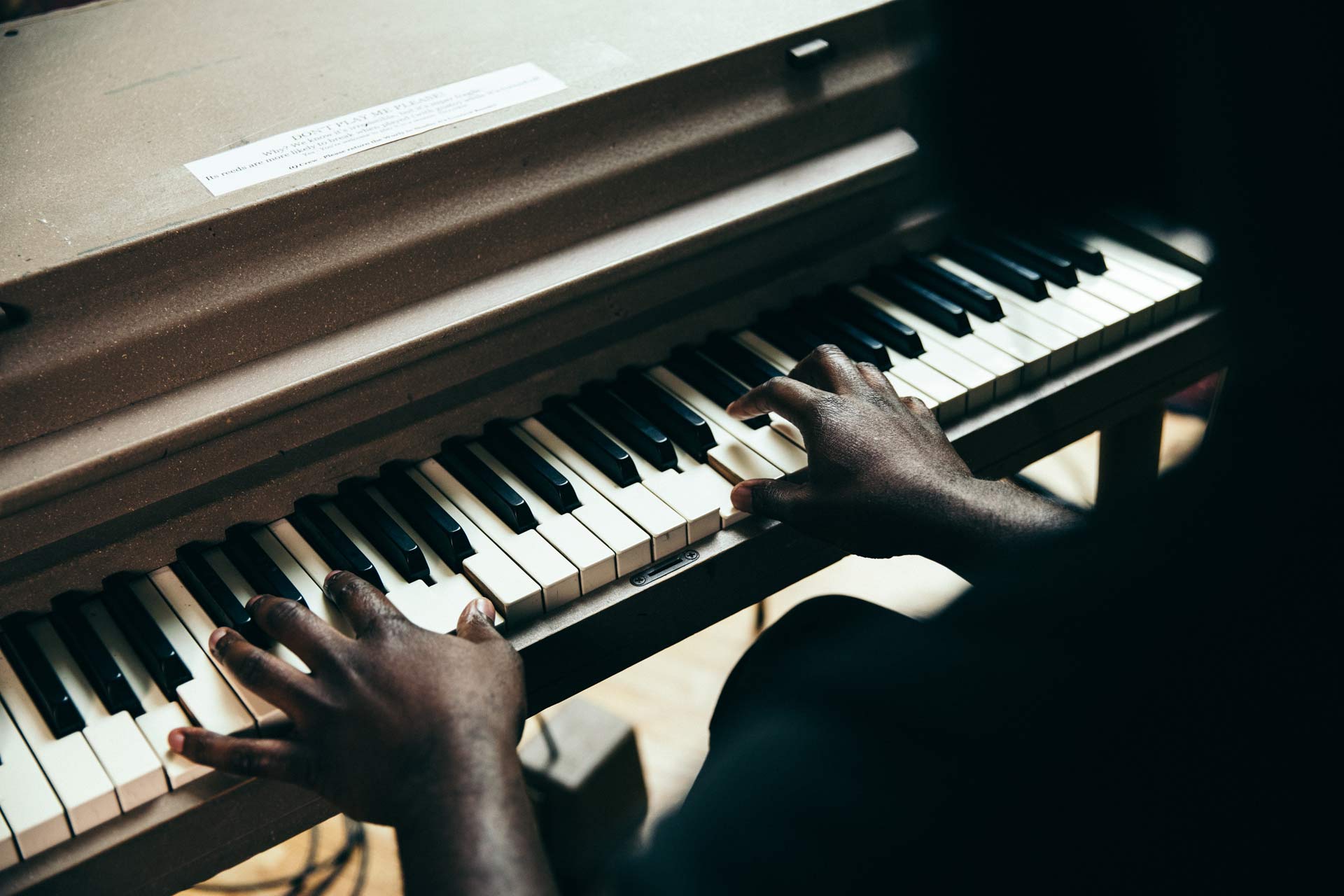 Our Certified Piano Movers in Southwest Florida
• Upright (Vertical) Piano Moves
• Grand (Horizontal) Piano Moves
• Electric Piano Moves
• Professional disassembly and assembly of pianos, if necessary
• International Piano Relocations
• Local, Regional, State, and Cross-Country Piano Relocations
• Residential, Commercial, and Business Piano Moves
Looking for a specific service you don't see listed? Contact our specialists today to request special servicing.
Accurate, Written Estimates in Advance – No Hidden Fees
Call us today to speak with our expert coordinators who can organize a price estimate for your move. We highly recommend an in-home visit in advance so that we can identify if and where extra steps or special care may be required. After your no-obligation in-house consultation, we will provide you with:
Written estimates. No surprise fees.

Mover's insurance and liability protection or full valuation for your piano

Well-maintained and fully equipped trucks, including ramps and dollies

Residence protection pads to protect indoor/outdoor furniture, railings, tight corners, and doors

Carpet and hardwood covers to keep your floors clean and unscratched throughout the relocation of your piano
Modern Movers is accredited by the Better Business Bureau and a proud member of the American Moving & Storage Association. Contact us or call now for a free moving estimate: (800) 226-4663.
Piano Moving Service Provided By: