When you are relocating from one home to another, whether you are a family or single, and whether you were the owner of your former residence, you will be faced with a tough decision. Should you sell or rent your house to someone when you are no longer using the place as your primary residence?
While the question "is renting your house worth it?" isn't a straightforward one to answer, there are pros and cons to both selling and becoming a landlord. Modern Movers, Southwest Florida movers who provide excellent services all across the region, have made this quick guide to make the decision of renting your home vs. selling it an easier one.
Is Renting Out Your Home Worth It?
Is it better to rent or sell? Well, proponents of renting previous residences will often point toward a few pros and cons. Let's start with the positives of renting when it comes to choosing between selling or renting a house.
The influx of money from renters can boost income greatly, which helps owners who now have another mortgage to deal with. In many cases, the rent from your old home will cover the newer and older mortgages on your property. Owning a home is also a great way to boost your net worth as you are now the owner of two pieces of property as opposed to one. Should you rent out your first home? Well, before making a final decision, be sure to understand the drawbacks.
Being a landlord is not easy work. Having to deal with the needs and wants of tenants can become a job all in itself. If you are still working at a traditional workplace, it can be tough to make everything work at the same time. On a similar note, while property managers are available, they cut into your profit margin and can sometimes be unreliable.
Consider everything possible before deciding on a final decision when it comes to whether to sell or rent your house.
Should You Sell Your Old House?
If you're deciding on whether to sell or rent your house out to others and are leaning towards selling as opposed to renting, be sure to get the whole picture first. When you sell your home, you will get an instant influx of money, which is always great, but that will be it. You are effectively getting bought out of an investment by the bank. If you are prepared to do that, then it is a great way to get the extra funds needed to get started in your new home.
Is it better to sell or rent homes? It isn't as straightforward as many would like to believe. In the end, your choice should come down to your own personal needs and wants as the owner or renter of your new home.
Our Professional Movers in Southwest Florida Are Here to Help!
Are you planning on relocating to Southwest Florida? Be sure to contact Modern Movers for the best selection of services available for any style of relocation within the area. Be sure to take a look at our blog to get the latest on relocations, life in Southwest Florida, and more.
Related Readings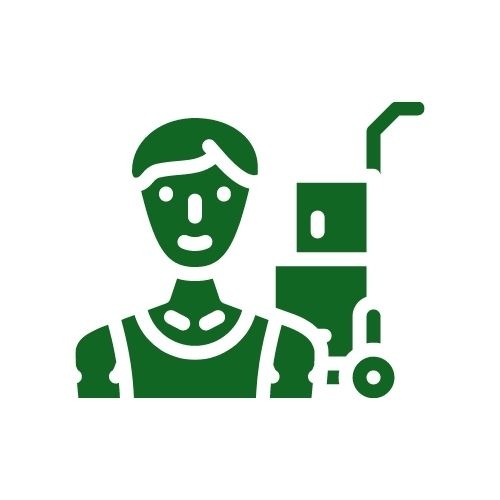 The Modern Movers moving team in Southwest Florida knows the ins and outs of local, long-distance, commercial, office, piano moves, and much more. You can count on these professional movers in Fort Myers and Bradenton to get you to your new home while keeping stress-free!