When people think of Florida, they often imagine the overcrowded beaches of Fort Lauderdale and Miami, but they are overlooking some of the best beaches in the state. The most beautiful beaches are located on the West Coast of Florida on the gulf, with clear, calm water. As experienced movers and storage providers in this area, we wanted to offer our picks of the best beaches in Southwest Florida. 
Alison Hagerup Beach Park
One of the most beautiful beaches in the country, Alison Hagerup Beach Park, also known as Captiva Beach, provides visitors with a beautiful white sand beachfront, complete with seashells and many dolphin sightings. 
Property values along this beach might be considered high; however, moving to Fort Myers or Cape Coral are affordable options while still living close to one of the most beautiful beaches in the country. 
Bonita Beach Park
Bonita Beach Park provides Southwest Floridians another beautiful option to relax on the white sand beachfront. The beach spans 2.5 acres and provides residents with a boardwalk to admire a sunset and go for a walk. It also offers a variety of activities such as parasailing and jet skis. 
A visit to this beachfront will have you wanting to move to Bonita Springs right away. 
Lovers Key State Park
Situated just below Fort Myers, Lovers Key State Park is two miles long, with plenty of room for you and your family to spread out. The beach has 712 acres of white sand and offers various trails to kayak and places to canoe. Visitors to this beautiful beach tend to move to Estero, a beautiful town just north of this beach.  
Cayo Costa State Park
This beach is a little harder to access but well worth the trouble. Cayo Costa is a barrier island, only accessible by boat. A trip here provides you with a private beach experience, with wildlife and washed-up shells and driftwood, untouched and unaffected by the debris and trash that often populate busy beaches. The best way to reach this beautiful beach is through a ferry located on Captiva Island. 
Moving to Southwest Florida
Checking out these beaches will have you eager to move to Southwest Florida. Our experienced moving and storage professionals provide affordable and reliable moving services to the area. We offer local and long-distance moving to and from Southwest Florida, with movers in Bradenton, Punta Gorda, St. Petersburg, and more. Check out our service page to see a full list of our service areas. 
Contact us today to schedule your move to the sunshine state. 
Related Readings:
Best Places to Visit Near Redington Shores, Florida
Five Must-Sees Once Moved to Bradenton, Florida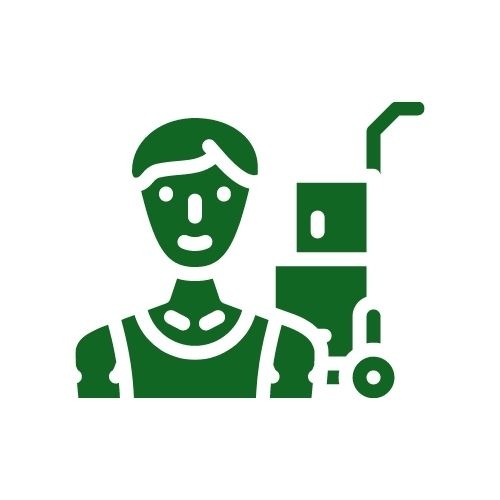 The Modern Movers moving team in Southwest Florida knows the ins and outs of local, long-distance, commercial, office, piano moves, and much more. You can count on these professional movers in Fort Myers and Bradenton to get you to your new home while keeping stress-free!