Located along the Florida gulf coast, just below Tampa Bay and north of Sarasota, Bradenton offers its locals a variety of exciting areas to visit. If you have recently located, or are considering a move, check out our things to do once in Bradenton, Florida. 
Best Nature Sites in Bradenton, Florida 
South Florida's beautiful coastal area is not short on beautiful nature sites to visit with family and friends. Bradenton is no exception, offering beautiful wildlife and nature sites to visit. 
The Bradenton Riverwalk
The Bradenton Riverwalk offers locals a great place to exercise with a variety of features and a beautiful view overlooking the Manatee River. The Riverwalk is home to nearby features and attractions such as beach volleyball courts, a fishing pier, a skate park, a mosaic amphitheater, and more. The walk is one and a half miles long and is a great place to get some exercise on the weekends. 
The Robinson Preserve
For those interested in seeing wildlife in its natural habitat, the Robinson Preserve provides locals with views of local wildlife. The preserve consists of 682 acres of mangrove, tidal marsh, and wetland habitats and is home to various species of wildlife. These animals are viewable through the pedestrian trail, kayak launches, picnic areas, and educational event spaces. 
DeSoto National Memorial Park 
For the history buffs out there, Desoto National Memorial Park offers a visit to the beautiful beach where Conquistador Hernando de Soto's crew landed in 1539. The park offers historical kayak tours of a storied past in American and indigenous history. 
Best Culture Sites in Bradenton, Florida
Downtown Bradenton
Downtown Bradenton is a vibrant small city with great food, markets, and cultural sites. The city contains various cuisines, a history museum, a planetarium, an aquarium, and various galleries and boutique stores. 
Downtown Bradenton is also home to the Pittsburgh Pirates' spring training ground in McKechnie Field. 
Village of the Arts
Located in Downtown Bradenton, the Village of the Arts provides a home for artists and art lovers. With a variety of art galleries, vinyl shops, historic cottages, and studios, it makes for a great family trip. The first Friday and Saturday of each month offer an art walk including live music, great food, and indie artworks of every kind. 
Moving to Bradenton, Florida
If you are searching for movers in Bradenton, Florida, our southwest Florida moving and storage company has serviced the area for more than four decades. Our moving experts are trained in both local and long-distance moving to and from the area, and we also offer specialized services that our competitors can't. 
Our Bradenton Movers offer: 
Customized packing

Systematic organization so your related items stay together

Unpacking services

Disassembly and assembly of large items and furniture

Residence protection materials such as padded quilts and carpet covers

Furniture protection such as padded quilts and stretch wrap

Heavy equipment moving services

Unusual, awkward, and fragile item transport

Southwest Florida piano moving services

Automobile relocation

Mover's liability protection options

Transparency with moving estimates

And More!
Contact us today to ensure that all of your moving and storage needs are met.
Related Readings:
Tips for Buying a New Construction Home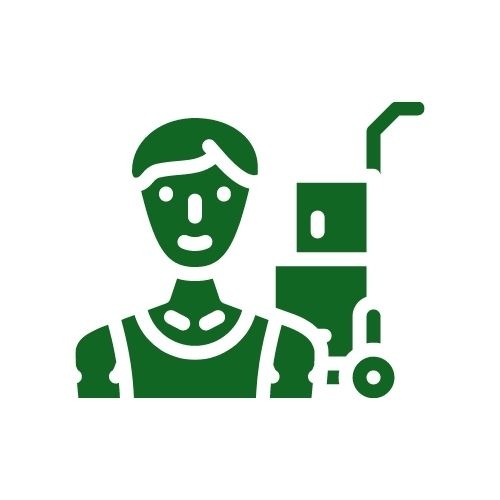 The Modern Movers moving team in Southwest Florida knows the ins and outs of local, long-distance, commercial, office, piano moves, and much more. You can count on these professional movers in Fort Myers and Bradenton to get you to your new home while keeping stress-free!