The team of professional movers at our moving company in Fort Myers wants to assist our customers with every aspect of their relocation, from packing and loading the truck to transit and storage services. But when we leave, what do you do with all the packing materials? We found ways to recycle your packing materials by using them for Earth Day projects you can do at home instead of throwing them away.   
Recycled Art
Is your new house covered in packing materials and old newspapers? Making art with recycled materials is a great project to work on this Earth Day. Brown paper bags can be eco-canvases to design or paint on. Take your recycled art to the next level by framing it and creating a modern art display in your new residence. The sky is the limit on how creative you can be at home. 
DIY Terrarium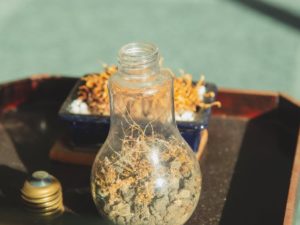 Used plastic bottles and tin cans have hundreds of potential uses. This Earth Day, you can build a terrarium with your family and friends. To make a DIY terrarium, follow these simple steps: 
Cover the bottom of your plastic bottle, tin can, or vase with small stones. 

Add a thin layer of activated charcoal to keep your plants fresh and fight bacteria within your DIY terrarium.

Add potting soil for your plants or flowers to grow.  

Place selected pint-sized plants or flowers within your DIY terrarium.
Cardboard Cutouts & Photo Booth Props 

Are you celebrating a holiday or a special event like Earth Day? When you schedule a move with our residential movers in Southwest Florida, we provide a
free moving kit that includes at least 10 cardboard boxes. We suggest refurbishing cardboard moving boxes for a celebratory cardboard cutout or photo booth props. With simple measurements, scissors, and art supplies, you can design a perfect prop for your next event or Instagram post.
Hanging Planters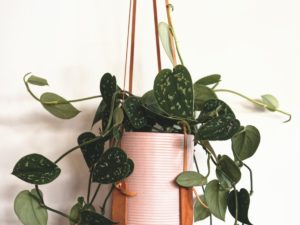 Dreaming of an indoor garden in your new residence? Your dreams can come true with recycled paint cans or packing containers, rope or string, and a strong hook to hang them from. This Earth Day project takes less than 30 minutes to set up in your new home or office. You can be as creative with colors and designs as you want to be. 
Wind Chimes 
Looking to decorate the outside of your house? Our long-distance movers suggest designing a wind chime at home. Wind chimes are a beautiful item you can feature outside your new home or office. You can create a wind chime out of recycled materials including jar lids with flowers or weeds. Throwing away your old house keys? Tie them to string or fishing wire instead to have a unique outside display that makes a whimsical tinkling sound when the wind blows. 
Thinking about relocating this season? Contact our movers and storage specialists in Fort Myers to receive a free moving estimate. Modern Movers can handle any load size or distance. You can even request our free moving kit that includes quality packing supplies. 
Related Reading: 
Plan a Cross-Country Move on a Budget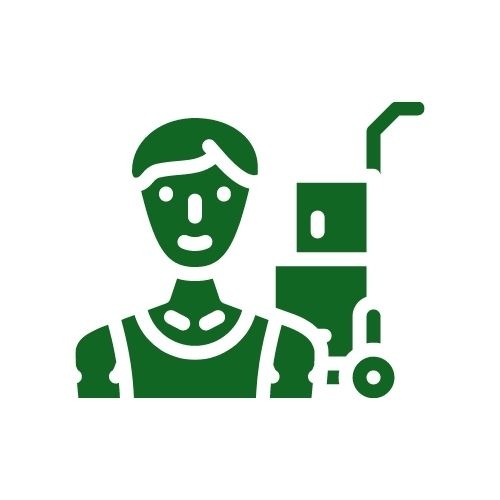 The Modern Movers moving team in Southwest Florida knows the ins and outs of local, long-distance, commercial, office, piano moves, and much more. You can count on these professional movers in Fort Myers and Bradenton to get you to your new home while keeping stress-free!