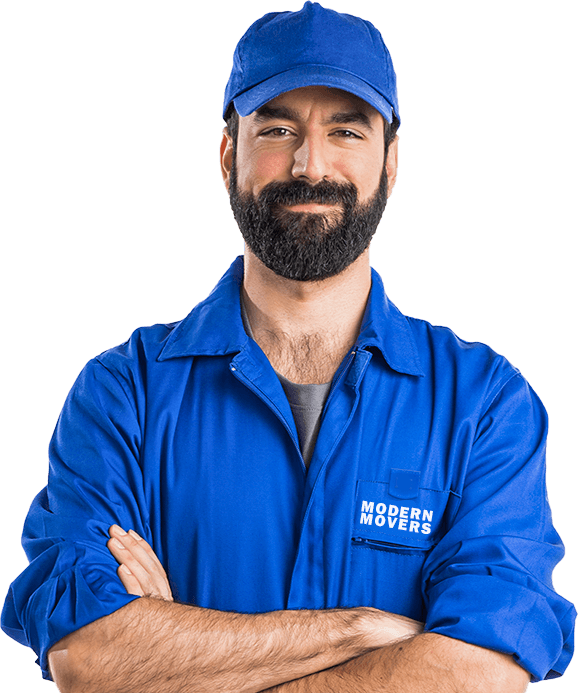 Long-Distance Movers in
Lakewood Ranch, Florida
Local and Long Distance Movers
Call

1-800-226-4663

OR Fill out our quick quote form now, and we'll throw in a
free moving supplies kit!
Our Long-Distance Movers in Lakewood Ranch, Florida
With over forty years of experience transporting valuable family possessions across the country, our long-distance movers in Lakewood Ranch have developed the skills and knowledge necessary to perform your family's relocation with ease. Our team is the movers Lakewood Ranch, FL trusts, and our expert movers are proud to have provided such excellent service over the years.
What Do Our Long-Distance Movers in Lakewood Ranch FL Offer?
Our long-distance relocation services are not your typical run-of-the-mill packages offered by so many other companies. Instead, it is a comprehensive and thorough set of services that are designed to offer an experience unlike any other of the Lakewood Ranch moving companies can provide.
Some of the Services offered by our Lakewood Ranch Movers for long distances include everything from the highest level of security and guarantee of transport, no matter how uniquely shaped your items may be; to unpacking services and protection options. We aim to separate ourselves from any other modern moving company by following the most basic of principles, providing an excellent service.
Do Our Movers in Lakewood Ranch, Florida Offer Long-Distance Commercial Moving?
At Modern Movers, we pride ourselves on the excellent quality of service we offer homebuyers and movers as they start a new chapter in their life, and we also realize that for commercial moving, the need for such services is just as necessary.
Our movers in Lakewood Ranch, Florida, offer phenomenal commercial relocation services at local and long-distance ranges. Be sure to consider our team of experts for your next relocation, commercial or residential alike.
Our Services for Storage in Lakewood Ranch
When moving long-distance, it can often be too difficult of a task to take all of your possessions in one go to your new location. Or maybe your new commercial or residential space is simply not big enough for all the items that were at your previous location. Do not fear if this happens to you. At Modern Movers, we also offer safe and secure storage options that will keep your belongings safe under our team's careful watch.
Contact Our Expert Movers for A Headache-Free Long-Distance Relocation
If you are interested in teaming up with our expert long-distance movers in Lakewood Ranch, Florida, be sure to reach out to us at 239-369-2616 to learn more about how we can help you enter a new phase of your journey!
Piano Moving Service Provided By: