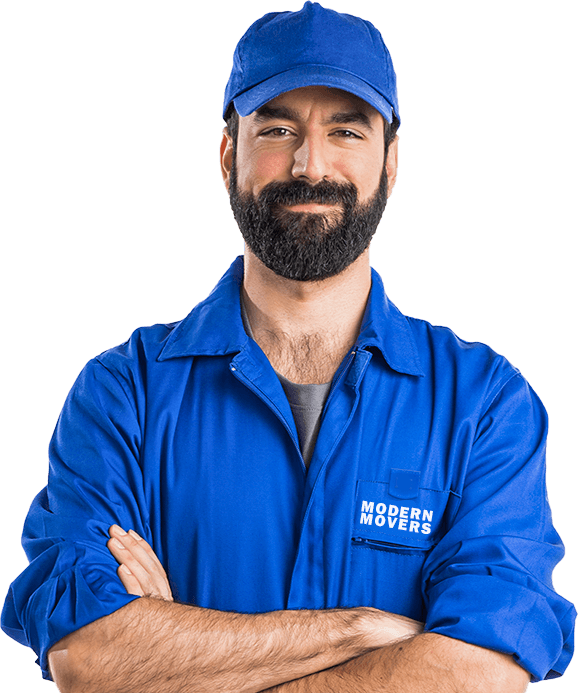 Cape Coral

Long-Distance Movers
Local and Long Distance Movers
Call

1-800-226-4663

OR Fill out our quick quote form now, and we'll throw in a
free moving supplies kit!
Cape Coral Long-Distance Movers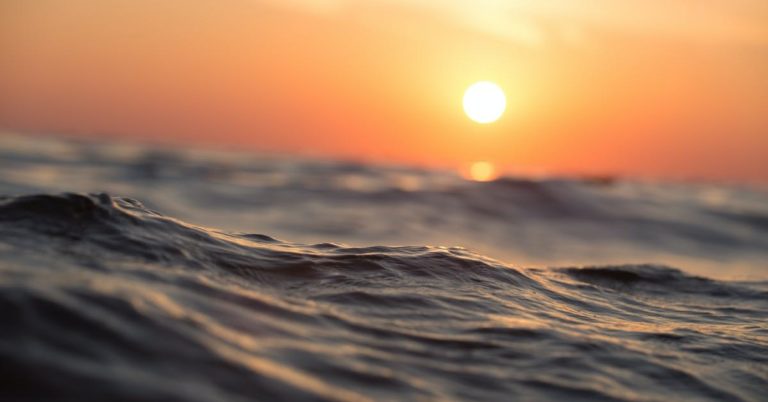 Cape Coral is home to over 180,000 residents and is waiting for more to join the family. The most stunning blue water surrounds the city. Whether you are relocating nearby or traveling afar, our Cape Coral long-distance movers are the experts in the business. For over 40 years, our moving company in southwest Florida has helped families transport from zip codes all over the country. There is no need to switch moving companies when you find the one that you trust. Modern Movers is the premier choice due to our outstanding moving services in Cape Coral. Move from coast to coast with the help from our Cape Coral long-distance movers.
Long-Distance Moving Services in Cape Coral
Although we are based in southwest Florida, Modern Movers is a full-service moving company that can handle any size move regardless of distance. Finding your dream home is an exciting chapter in your life. It doesn't matter if it's in another state, Modern Movers has you covered with the best long-distance moving services in Cape Coral. Our Florida Gulf Coast moving company is licensed, registered, and ready to handle the long haul to your new home. While Cape Coral gleams under the sunshine, our team of experts can manage any climate condition for your upcoming move. From Cape Coral to New York or Colorado, maybe even Utah ­– wherever your future home lives, Modern Movers can make it stress-free.
Our Cape Coral long-distance movers understand no two moves are the same, and each home requires customizable packages. When you choose our Florida Gulf Coast moving company, you are sure to receive outstanding customer service, the highest quality of supplies, and moving services catered to your needs. We promise to treat your belongings as if they were our own, while ensuring each item is safe and secure to the long road ahead. To help you get a jumpstart on the daunting packing, we will provide you with a free moving kit, which includes moving boxes, tape, paper, and more! Each moving kit is worth $50 and can be yours today for free just by calling our moving consultants. Let our dedicated team handle the packing, unpacking, hauling, and setting up for you. Our Cape Coral long-distance movers are here to provide you with a smooth and efficient move. Modern Movers can assist with all aspects of your move at an affordable price that can't be beat.
The Modern Movers Promise to You
Here at Modern Movers, we promise to provide you with outstanding customer service. Customer satisfaction is our top priority for our Cape Coral long-distance movers. For over 40 years, we have helped families across the nation pick up their lives and place them in a new zip code. When you choose our long-distance moving company in southwest Florida, you won't be disappointed! Give our premier long-distance moving company a call at 239-369-2616. We can't wait to help you relocate to your new address.  
Talk to our friendly staff to learn more about our extensive range of moving services and see how we can customize a move for you! Contact our moving consultants at (239) 369-2616 if you have any questions or concerns or would like to schedule a move with Modern Movers and get a free estimate!