Things to do in Southwest Florida
Southwest Florida is a prime spot for fishing both inshore and offshore. Whether fly fishing or spin fishing, you're sure to have a great time!
Looking for a nice seafood dinner? Maybe some lobster? How about a steak? Southwest Florida has a rich restaurant culture for you and the entire family.
If you're a shopper, you'll enjoy the luxury provided in Lido. There are enough shops here to keep you going the whole day and more.
Southwest Florida is home to some of the best beaches in Florida. Anna Maria Island, Manasota Key, and Longboat Key all offer their own spin on water sports and relaxation.
Southwest Florida is packed full of things to do with various activities, places and nature to enjoy. We want to help you discover just what you can do now that you are moved in to the local area. We are not just a moving company but a moving company that takes the extra time to move you efficiently and provide you the resources you need to settle in your new location. "It's Your Move!" Call us today for a Free Moving Quote.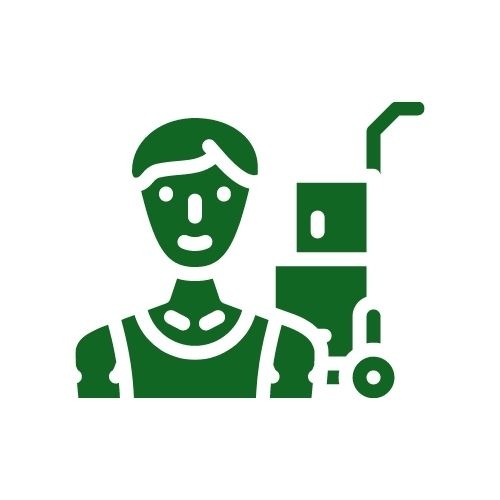 The Modern Movers moving team in Southwest Florida knows the ins and outs of local, long-distance, commercial, office, piano moves, and much more. You can count on these professional movers in Fort Myers and Bradenton to get you to your new home while keeping stress-free!