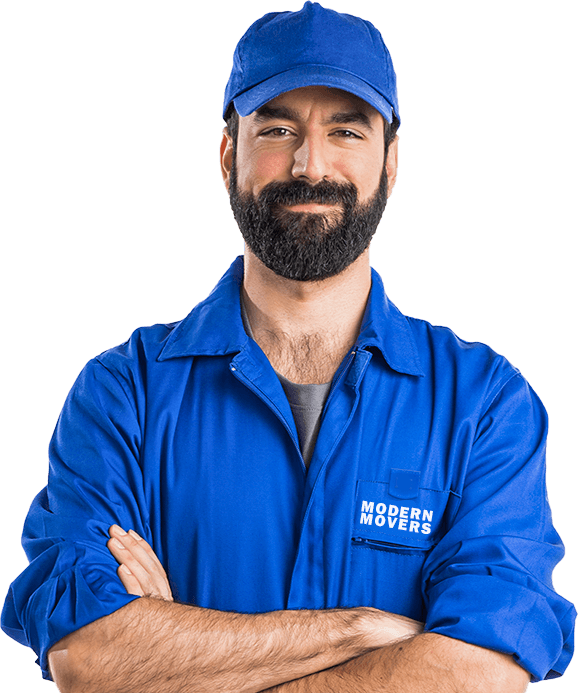 Bonita Springs

Local Movers
Local and Long Distance Movers
Call

1-800-226-4663

OR Fill out our quick quote form now, and we'll throw in a
free moving supplies kit!
Bonita Springs Local Movers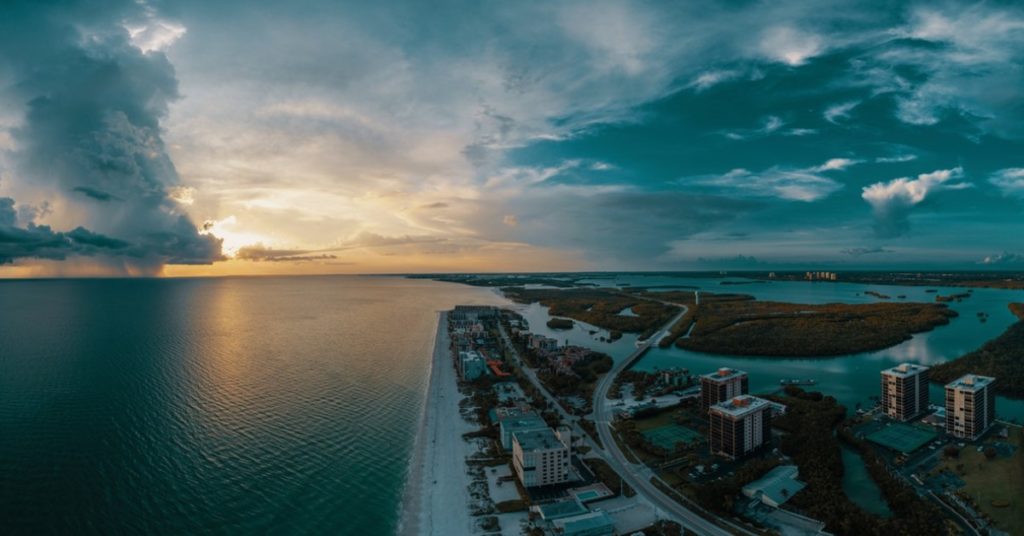 Bonita Springs is one of the most beautiful beach communities in Southwest Florida. The locals of Bonita Springs enjoy soaking up the sweet sunshine as they explore all our community has to offer. With its breathless beaches, aqua activities, and stunning sunsets, its no wonder more people are moving to Bonita Springs.
Don't burden yourself with the stress of a local move; let the Bonita Springs local movers handle your upcoming relocation. For over 40 years, Modern Movers has been serving the local Bonita Springs community with our moving services. Distance doesn't matter when it comes to moving to a new home. Our southwest Florida moving company in Bonita Springs can handle your relocation down the street or across the town. Here at Modern Movers, we train all of our crew members to their fullest potential to ensure they treat your belongings with outstanding care and you receive well-deserved customer service.
Local Moving Services in Bonita Springs
With the welcoming community of Bonita Springs and the help from Modern Movers, you are guaranteed an easy transition into your new home. Our Bonita Springs local movers are not only highly skilled at their jobs, but they can also provide you with any information you may want about our community. Whether you are looking for the best seafood restaurant in Bonita Springs or where you can dock your boat in Bonita Springs, our moving company in Bonita Springs is here to help!
Aside from our expert knowledge of Bonita Springs, we are here to pack, unpack, load, unload, and anything else you may need assistance with regarding your relocation. Choose our moving services in Bonita Springs to achieve an effortless and effective transition into your new home. Upon booking your relocation with Modern Movers, you will receive your free moving kit with your no-obligation in-home consultation! Your free moving starter kit will help you begin the packing process for your dishes, fragile belongings, and other items. Enjoy the various-sized boxes, paper, a dish pack and a roll of tape – worth $50, but it could be yours for free!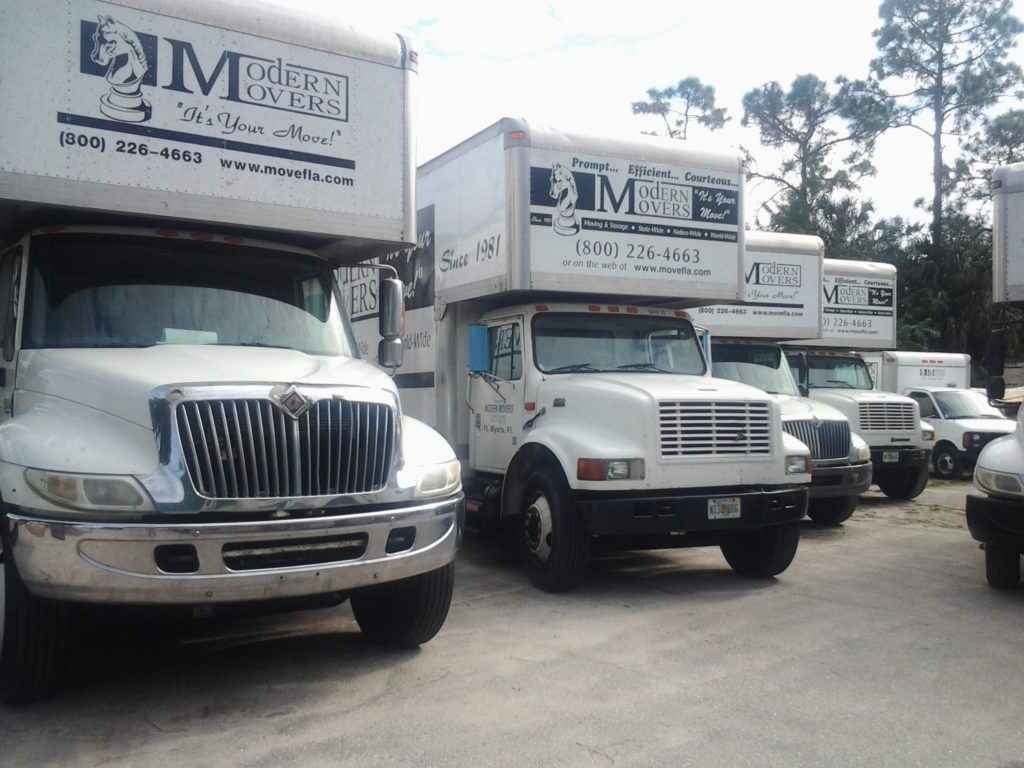 Hire Premier Local Bonita Springs Movers
When you choose our premier local Bonita Springs movers, you are guaranteed outstanding customer service. Our highly trained moving consultants are here to answer any of your local Bonita Springs questions. When you book with our Bonita Springs local movers, you will see why our customers have voted us as their premier moving company in Southwest Florida. Enjoy all of our wonderful moving services for your packing, unpacking and transporting needs. If you are ready to work with the premier Bonita Springs local movers, contact us today to get started. Let our professional moving company help ease the stress of relocating.