Sarasota is the gem of the southwestern coast of Florida. This fun and lively coastal city is home to some of the most amazing beaches, people, festivals, golfing opportunities, and eating establishments in the country! If you are planning a move to the area, or are a new resident, then it could be a bit difficult to figure out exactly what Sarasota restaurants should be visited once you're here. Luckily our Sarasota movers are here to help point you in the right direction. 
Planning on Stopping by the Best Casual Restaurants in Sarasota? 
Sometimes the best restaurants in Sarasota are the ones that do not have an unpronounceable name and overpriced meals that come in small portions. Instead, the best lunch in Sarasota could be your local eatery. Classic American dishes, melt-in-your-mouth Italian food, and Latin cuisine inspired by our large Hispanic population are on the menu in these locations. Don't forget to bring your appetite!
Some of our local favorite Sarasota restaurants include the terrific Italian restaurant Bavaro's, the mouthwatering sandwiches you can find at MADE, and the dishes served at Selva Grill when we're in the mood for a taste of the Caribbean.
What Does Fine Dining in Sarasota Look Like?
Some places to eat in Sarasota understand that it's great to get a little more dressed up and dine on exquisite foods while out on the town. If you're looking for fancy restaurants in Sarasota that will treat you like a king, and feed you like one too, then you won't have to look far. Some of the best Sarasota restaurants that offer fine dining also offer the almost supernatural ability to transport you to a European setting. These are excellent places to celebrate an accomplishment or spend an afternoon with those you love. 
If you're in the move for the top restaurants in Sarasota with a dash of class, be sure to consider the local favorites. Dining in Bijou, Chart House, and Café L'Europe will offer everything promised and more. The cherry on top of your experience will be the excellent service, which is truly second to none. 
Modern Movers Sarasota Is Ready to Help!
Now that you've got the rundown on the Sarasota restaurants that our movers love to pop into, you're ready to move in and fit into the local crowd with ease! Be sure to consider Modern Movers, the best movers in Sarasota, FL, when you're ready to make this paradise your own. Reach out to us today to learn about our residential relocation and long-distance moving services. 
Related Readings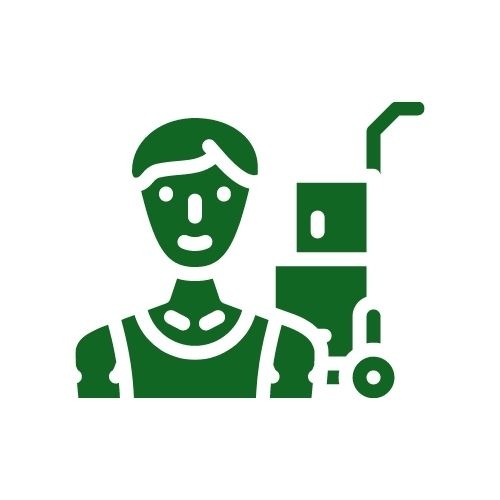 The Modern Movers moving team in Southwest Florida knows the ins and outs of local, long-distance, commercial, office, piano moves, and much more. You can count on these professional movers in Fort Myers and Bradenton to get you to your new home while keeping stress-free!