Piano MoversPiano Movers in Florida's Gulf Coast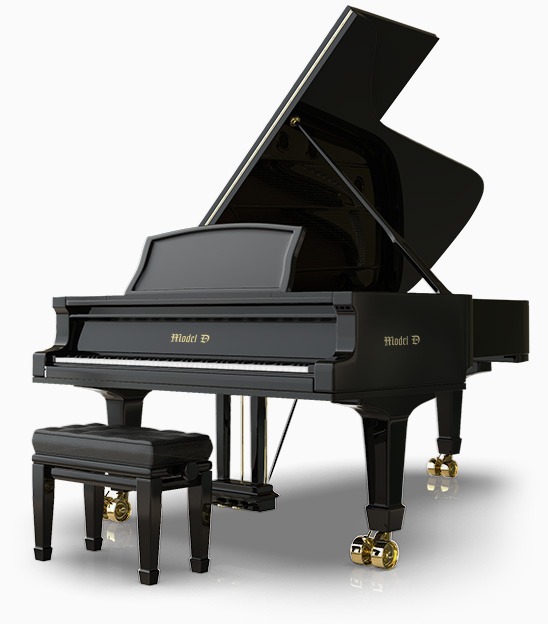 For almost four decades, Modern Movers has been Southwest Florida's piano moving company of choice. We know your piano is a delicate instrument and is precious to you. That's why our piano movers in Southwest Florida work hard to guarantee it will be moved with the greatest care and caution.
Whether you are moving across town, across the state, or to another country, you can rest assured that your piano will look and sound exactly the same no matter how far it travels. Enlist our top-rated movers in Southwest Florida when you want a hassle-free move and damage-free delivery of your items, including your piano.
Trust Our Piano Moving Company to Move Your Piano with Care & Respect
Our residential movers in Florida focus on moving your piano correctly and carefully. Pianos are heavy, yet extremely delicate musical instruments and require meticulous planning and full attention to relocate. That's why we only call our specially trained professionals to handle them. At Modern Movers, we have all the equipment and expertise to pack and move your precious piano, leaving you worry-free.
After extensive training and experience, our certified piano movers in Florida have the knowledge and techniques to prevent damage to a piano's exterior and its intricate interior mechanics. Pianos have a special place in the heart of their owners. You can trust Modern Movers to take care of your beloved instrument, whether it's a Steinway piano, Baldwin piano, Kawai piano, or a piano from any other leading brand.
We Have Experience Moving All Types of Pianos
Modern Movers has the capacity and capability to move a wide variety of pianos. While all pianos share similarities, this instrument comes in many different shapes and sizes. Fortunately, our piano moving company in Florida can handle the relocation of all variations of the instrument. Our piano movers specialize in moving the following:
Upright Piano

Spinet Piano

Console Piano

Studio Piano

Small Brans Piano

Baby Grand Piano

Parlor Grand Piano

Concert Grand Piano

And more!
We move pianos in, around, and out of many areas in the the Sunshine State. Along with the numerous Southwest Florida moving services our pros deliver, they also manage various piano moves in Bonita Springs, Naples, Golden Gate, Marco Island, Estero, San Carlos Park, Fort Myers, Sanibel, Captiva, and many other cities along Florida's Gulf Coast.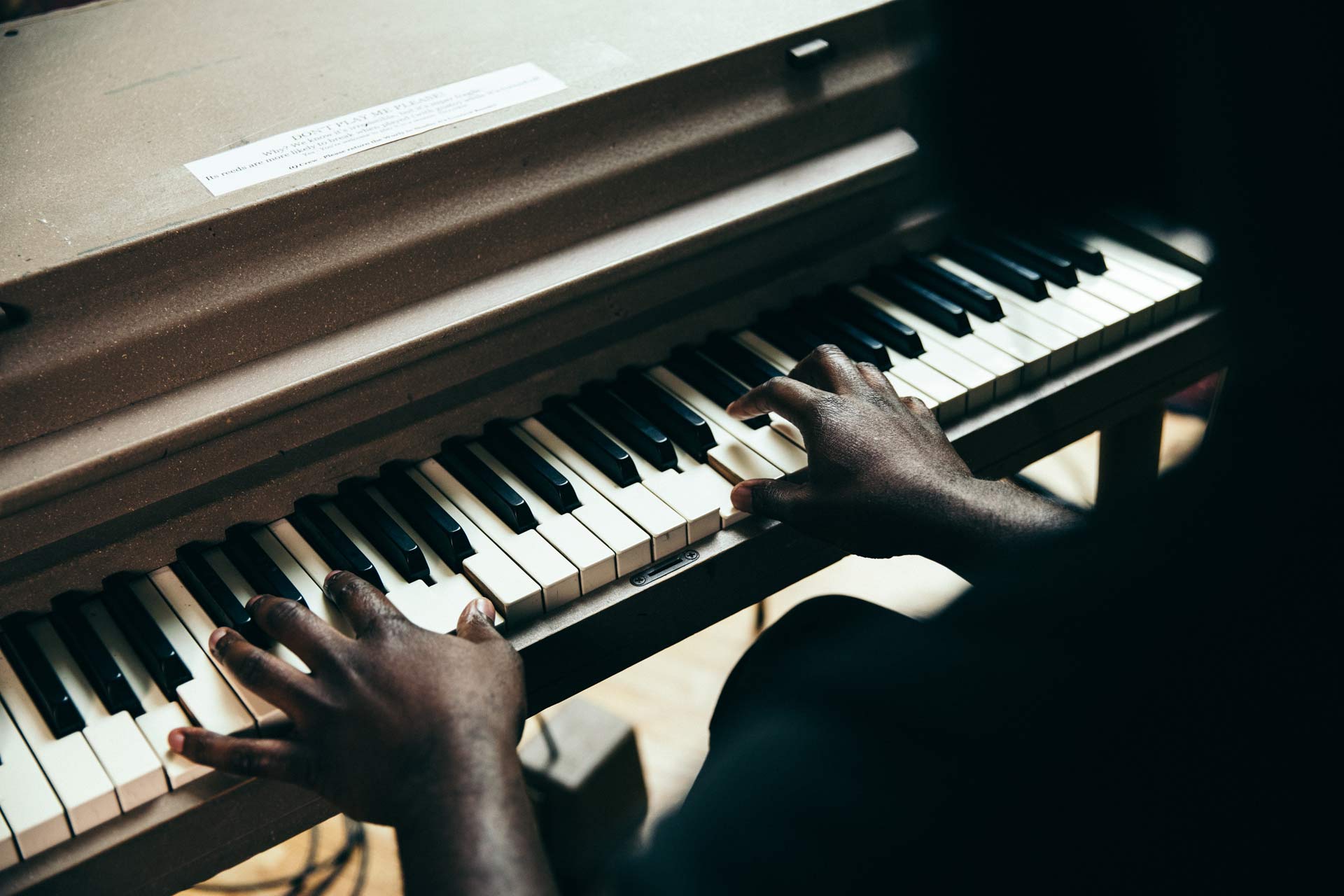 As Certified Piano Movers in Southwest Florida, Our Services Include:
• Upright (Vertical) Piano Moves
• Grand (Horizontal) Piano Moves
• Electric Piano Moves
• Professional disassembly and assembly of pianos, if necessary
• International Piano Relocations
• Local, Regional, State, and Cross-Country Piano Relocations
• Residential, Commercial, and Business Piano Moves
At our local and long-distance moving company in Southwest Florida, we also offer convenient and affordable, temperature-controlled storage in the area to preserve the wood and proper tuning of your piano. Should you need to temporarily store your piano before placing it in your new space, Modern Movers has the convenient storage solutions in Florida right for you.
Accurate, Written Estimates in Advance – No Hidden Fees
Call today and speak with one of our expert Modern Movers coordinators. We highly recommend an in-home visit in advance so they can identify where extra steps or special care may be required when moving your piano. After your no-obligation in-house consultation, we provide:
Written estimates. No surprise fees.

Mover's insurance and liability protection or full valuation for your piano

Well-maintained and fully equipped trucks, including ramps and dollies

Residence protection pads to protect indoor/outdoor furniture, railings, tight corners, and doors

Carpet and hardwood covers to keep your floors clean and unscratched throughout the relocation of your piano
Modern Movers is accredited by the Better Business Bureau and a proud member of the American Moving & Storage Association. Contact us or call now for a free moving estimate: (800) 226-4663.
Piano Moving Service Provided By: