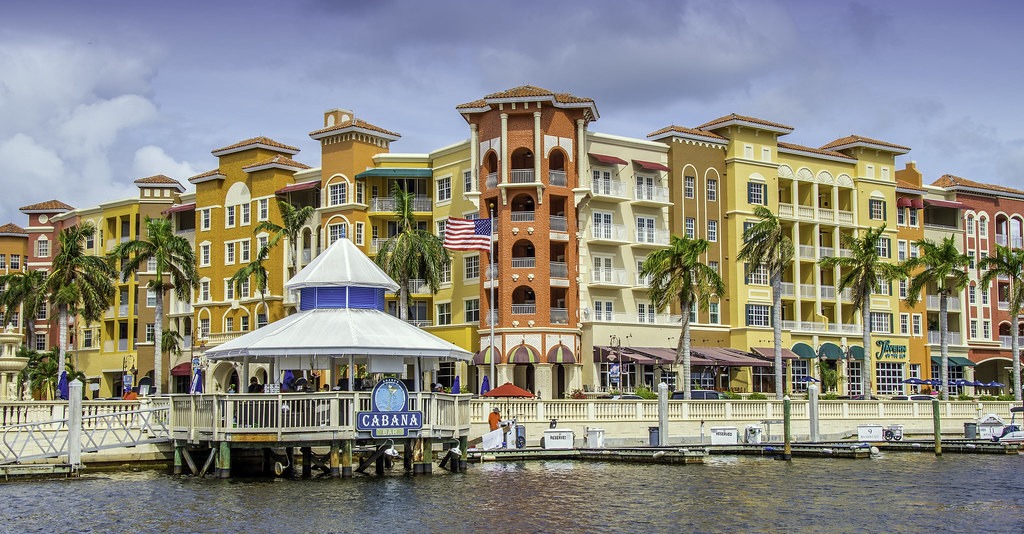 Whether you are planning a move to beautiful Naples or leaving to start a new adventure, you'll want to enlist the help of reliable local movers. However, searching for the right mover can be stressful as you must verify their credibility and hire within your budget. The Modern Movers in Naples can take the stress of moving out of a chaotic time in your life while helping you save money. With our decades of experience along with moving insurance, you can rest assured that you will be satisfied with our licensed Naples movers.
At Modern Movers, we know that moving is more than just hauling some boxes. Depending on the type of move, it can happen in a jiffy or it can take a significant amount of time out your schedule. No matter the size of your move, our moving company in Naples will happily tackle the job for you. Our Naples movers can handle all your relocation needs with the following:
We're always happy to create a custom moving strategy for your individual situation. No move is identical to the other, and when you contact a moving consultant at Modern Movers, you'll be impressed with our strategic planning and patience for your upcoming move. Don't stress; let us help.
When you hire a mover, you don't expect them to do a sloppy job. The Modern Movers Naples takes pride in paying close attention to every detail down to the type of packing tape used. We want to ensure you get the best relocation service in town without the stress nor breaking a sweat. In addition to the fundamental moving services, we offer many other services which you may find useful, including:
Carpet covers

Debris removal

Disassembly and assembly services

Furniture protection

Mover's liability protection options

Residence protection

Systematic loading organization

Unpacking and packing services

Written estimates
Many moving companies don't take these services into account, but they're vital in helping you settle into your new home. Our services ensure all items on your checklist are ticked off and potential relocation issues are mitigated. Moving isn't an easy task, and with our Modern Movers by your side every step of the way, your move into your new home in Naples will be a breeze.
No matter what life situation you find yourself in, our Naples movers have the experience to ensure that your journey is a smooth one. We've been the trusted Naples local movers for over 40 years, a history we've achieved as a quality Florida moving company with competitive rates. Call our moving company in Naples today at (239) 369-2616 to get started.