If you are planning a last-minute relocation, be sure to team up with movers who specialize in short-notice jobs to ensure that the job gets done right! Whether you are in need of residential relocation expert short notice movers or commercial ones, Modern Movers has got you covered. Our team has functioned as movers on short notice jobs countless times over the course of our over 40 years of service to Southwest Florida communities. We are happy to share some insight and tips to make your next move a breeze if you're in a similar situation. 
What Exactly Is Short Notice Moving?
Moving on short notice is a concept that changes from person to person and situation to situation. Moving down the street with three days to get ready is equally as stressful as moving out of state on short notice, even though for the latter, you likely have more time. Movers on short notice don't define these moves by a specific time but instead view it as a general concept. If you are feeling stressed out by the timeframe of a move, then movers on short notice are the perfect solution to relieve any worries you may have. Remember, nothing is impossible when our experts are on the case. Modern Movers are always ready to make a relocation situation easier, no matter the time frame. 
Last-Minute Moving Tips From the Experts
Last-minute moving help from movers on short notice is great, but what should you do on the side to ensure a move is a success when time is a factor to be worried about? Our short notice movers highly recommend getting started on packing your possessions as soon as possible. You likely will require a lot of labeling, and some things will get mixed together, but this is important to get done. If you are conducting a commercial short notice move, be sure to have an "our store is moving" notice ready, granted that you are going to still be in the same area where your current clientele is located. 
Also, be sure to assist your movers with any specific instructions you may have. Movers on short notice are just like anybody else. When they have your exact needs laid out to them, they'll get the job done better.
The Last-Minute Moving Company You Can Rely On
If you are in need of movers on short notice for any area of Southwest Florida that our team services, be sure to contact Modern Movers and see how a moving company can assist you with short notice moving. Be sure to check out some of our moving company advice to learn more about relocations from professionals.  
Related Readings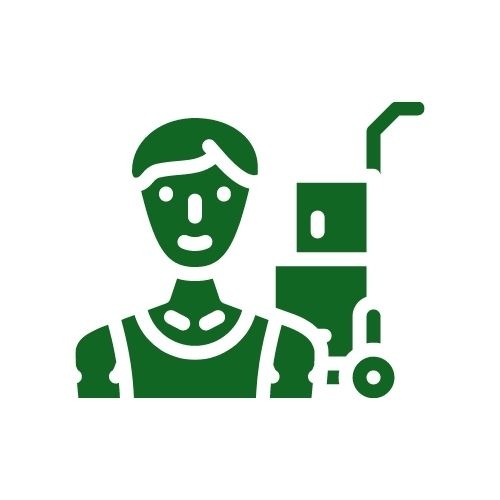 The Modern Movers moving team in Southwest Florida knows the ins and outs of local, long-distance, commercial, office, piano moves, and much more. You can count on these professional movers in Fort Myers and Bradenton to get you to your new home while keeping stress-free!